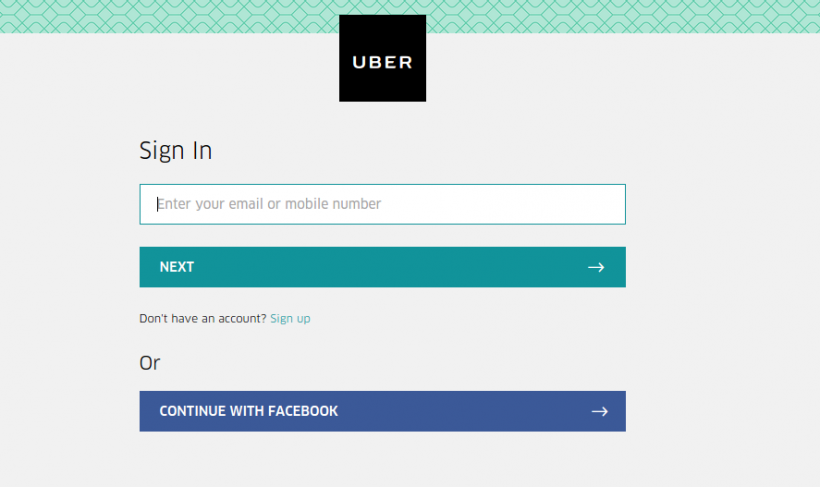 There's been a lot of controversy over President Trump's recent travel ban, and the ride sharing company Uber recently found itself in the cross hairs of the debate. As a primarily iPad-focused blog we're not here to discuss the pros and cons of Trump's policy, but a lot of iOS users have decided to delete their Uber accounts in solidarity with New York taxi drivers who are participating in a work stoppage at JFK Airport. Here's how to delete your Uber account if you would like to support the #deleteUber movement.
You have to visit the official Uber website if you want to permanently delete your account to send the company a message. We must warn you that completing the following steps will permanently close your Uber account and make it unrecoverable.
How to permanently delete your Uber account:
Point your browser to the Uber Help page.
Log in to your account using your registered email, mobile number or Facebook profile. You will need to know your Uber password. You can create a new password with your registered Uber email here.
Enter Yes in the question box that asks "Do you wish to delete your account?"
Leave a brief note about why you want to delete your account.
Click or tap Submit. Your account deletion will proceed without further confirmation after you select Submit. This means your account will now be permanently closed and unrecoverable.
You can now delete the Uber app from your iPhone or iPad.
Here is the App Store link for Lyft in case you want a ride sharing alternative.