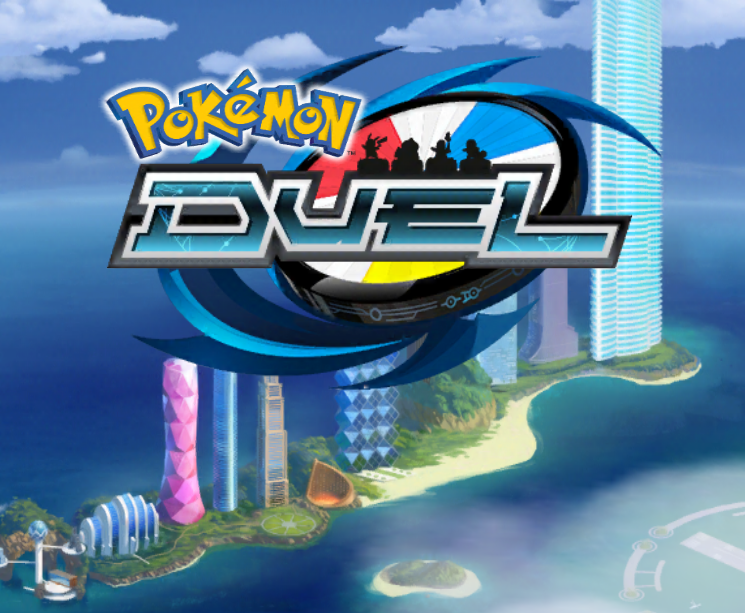 Pokémon Duel finally came to the US App Store this week after launching in Japan a few months ago. The new title by The Pokémon Company is a strategy board game where players can compete in real time battles with other Pokémon trainers across the world. The one-on-one battles are easy to master, but the rest of the game can be a bit overwhelming. There is a lot to learn in this game, and it features really long tutorials and load times. The App Store user reviews are mixed with complaints about the game being "broken" or slow, and some are not happy with the games "useless" IAPs.
Pokémon Duel is available on the Apple App Store for free.
Apple this week released the first iOS 10.3 beta. The upcoming update introduces a new rating system to the App Store. Users will be able to add ratings without leaving an app, and developers will be able to respond directly to user comments. The new API will also reduce the amount of times a developer can ask a user to rate their app. You can learn more about the new rating system here.
WWE: Champions launched this week. It is a puzzle RPG where players can create their own team of WWE superstars to battle their way through legends, such as The Rock, Undertaker, Macho Man Randy Savage and more. The game utilizes a match-3 battle system, and if features RPG elements where users can earn XP to improve their roster.
WWE: Champions is available on the App Store for free.
Here are some other noteworthy titles released to the App Store this week: