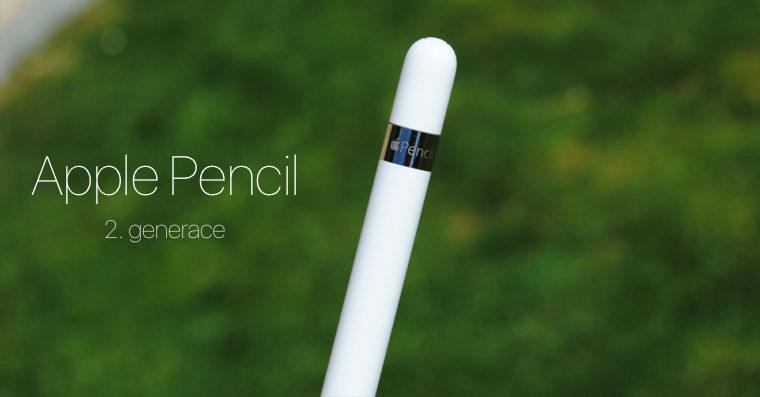 A new report from an unknown Dutch blog about the second-generation Apple Pencil has done little to help the lackluster news coming out of the Apple rumor mill. According to Roman Zavřel, the next-generation Apple Pencil will come equipped with a new magnetic system and pen-like clip for attaching the stylus to your iPad bezel or pocket. The report gives no mention of any other features, making it the most underwhelming rumor of the year.
As we previously discussed, the normally chatty Apple rumor mill has been eerily quiet when it comes to the next-generation iPad. So far noted analyst Ming-Chi Kuo of KGI Securities and the Japanese website Makotakara are the only credible sources who have offered 2017 iPad predictions.
Kuo has predicted Apple will release 3 new iPad models in Q2 of 2017. The new models will include a second-generation 12.9-inch iPad Pro, a new 10-10.5-inch model with a narrow bezel design, and a "low-priced" 9.7-inch model. An "informed" supply-chain source told Makotakara in November that the rumored 10-inch model will be the first iOS device to ship without a physical Home button.
The Dutch report mentions that the second-generation Apple Pencil will be released in the spring, which is around the same time Kuo claims the new iPad models will be announced.