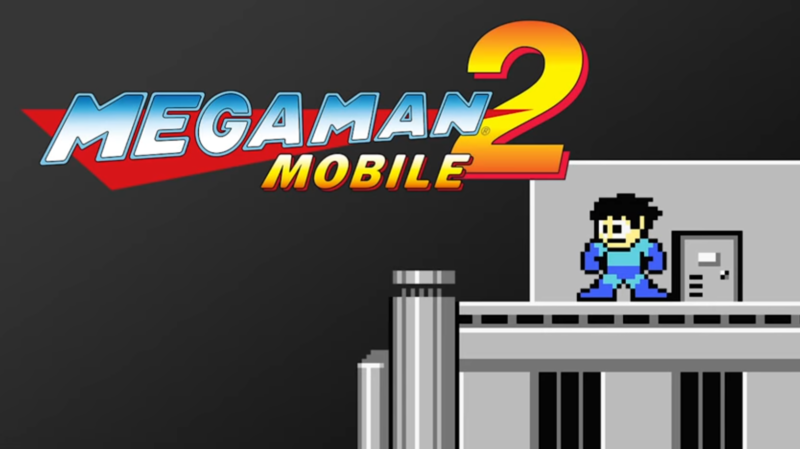 Everyone was excited about Capcom's planned release of all six original 8-bit Mega Man titles until they actually landed on the App Store and Google Play. The reviews from both critics and players have been abysmal, and everyone pretty much agrees that all six titles should be avoided. Touch Arcade rated all six ports 1-star, and urged its readers not to purchase any of the new Mega Man Mobile titles. You can read more about the awfulness of Mega Man Mobile by hitting the link above, and you can read Touch Arcade's full review here.
The lackluster Mega Man games arrived on the same day that Apple announced that it had broken another App Store record on New Year's Day. Apple also noted Super Mario Run was the fastest game to reach 40 million downloads in just four days, and that Pokémon Go was the most downloaded game of 2016.
It's a shame that publishers like Capcom can't keep it together to give other classic and beloved franchises new life on mobile devices, but at least some fans at least have the Mega Man Legacy Collection to keep them company.
Here are this week's other noteworthy App Store releases: