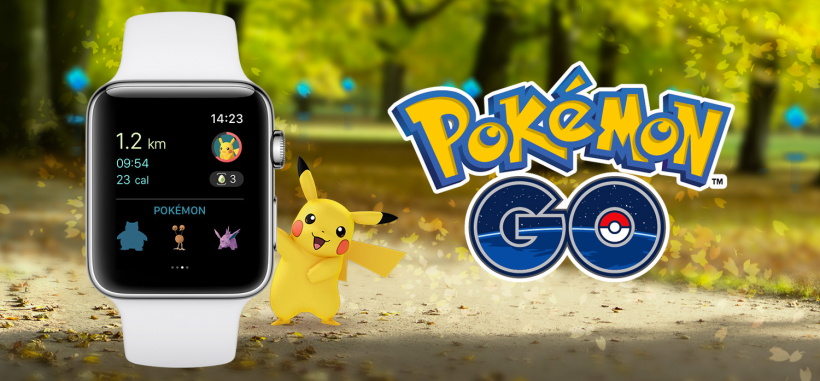 After reaching 40 million downloads on the App Store it looked like Nintendo's Super Mario Run was poised to be the big mobile title for the holidays, but negative reviews from both fans and critics alike have taken the wind out of its sails. Rumors that Nintendo is not planning to release any updates for the game has also not helped Mario earn more mobile fans. The bigger story this Christmas may be the release of Minecraft: Apple TV Edition. Mojang's popular sandbox title will now be available to everyone who opens a new shiny Apple TV on Christmas day. The game is available on the Apple TV App Store for $19.99, and it includes new skin packs and new 2016 mash-ups for the holidays.
Minecraft is possibly the biggest title that has been ported to the Apple TV, which has seen a lackluster response from developers. The release comes just in time for the 2016 holiday shopping season, giving Apple some hope that interest will increase in its fourth-generation set-top box
After rumors that the idea was scrapped, Niantic has released Pokémon GO for the Apple Watch. The wearable version of the popular game allows users to earn activity rings while playing, receive notifications about nearby Pokémon, hatch eggs and more. The Apple Watch version of Pokémon GO is available now for free.
Another new sleeper hit that sneaked its way onto the App Store before the end of this year is Atari's RollerCoaster TycoonClassic. The premium priced app is available for a onetime download fee of $5.99. Instead of hitting players over the head with long timers and microtransactions, Classic only offers two expansion packs and the option to purchase an additional ToolKit. Altogether you can unlock the full version of RCT Classic for around $16, which is much better than spending a ton of money on smaller purchases for in-game currency over a longer period of time.
RollerCoaster TycoonClassic is now available on the App Store for all devices running iOS 7.0 or later.
Don't forget, iTunes Connect will be shutdown staring today until December 27th. This means there will be no new apps or app updates available over the holiday weekend. Here are this week's noteworthy games that were released before the annual shutdown: