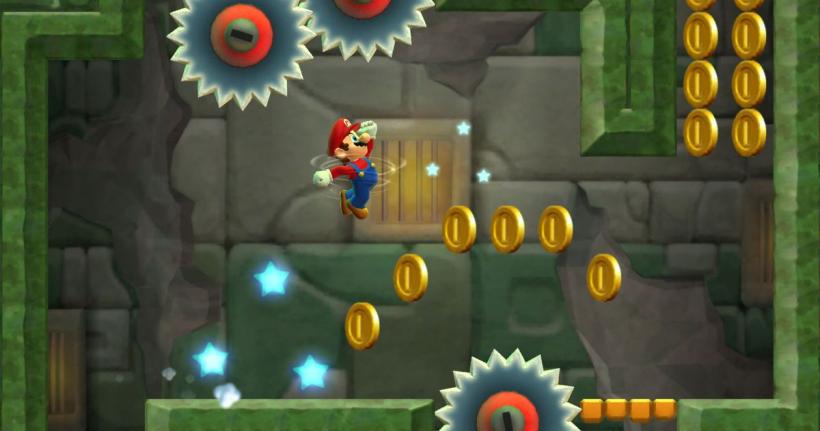 The wait is finally over and Nintendo's first real mobile title has landed on the Apple App Store. Super Mario Run was the single most hyped mobile release since the App Store was launched in 2008. The game featuring Mario and other familiar faces from the Super Mario Bros. franchise is now available as a free download for all devices running iOS 8.0 or later. The first 3 worlds and a sample of the first boss level are available in the free version. You can unlock the remaining 5 worlds for $9.99. The game also features a competitive multiplayer option, and the ability to unlock building and other decorations to build your own Kingdom.
The free version of the game offers a great preview of what the game has to offer, and will allow you to decide if you want to spend the $10 to unlock the full version. If you'res till on the fence about purchasing Super Mario Run, you can read our sister site's full review here. The full version includes 6 worlds with 4 levels and 1 boss battle each, Toad Rally multiplayer mode and the Kingdom Builder.
Super Mario Run features a lot of replay value with multiple colored coins to collect on each level, hidden Black coins and the ability to compete against other players. You can download it now only on the Apple App Store.
Not a Mario fan? Here are some other noteworthy titles released to the App Store this week. Don't forget, there is only one more week before the App Store will shutdown for the holiday weekend. You will still be able to download apps, but no new apps will be released over the holidays.