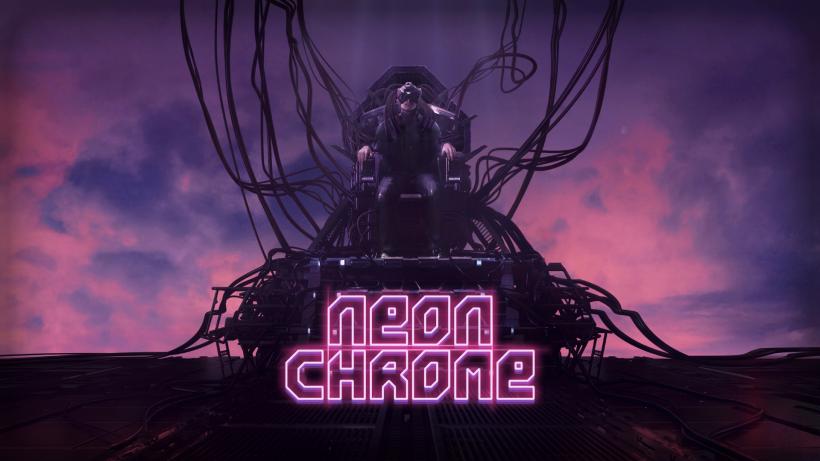 The well-reviewed dual-stick shooter Neon Chrome is finally available on the App Store. Neon Chrome is a top-down shooter with endless replay value. The object of the game is to take down the Overseer by blasting through 5 chapters, each with multiple levels. The game features RPG-elements, such as the ability to increase your health, attack, luck and energy by earning credits. You can also discover cybernetic enhancements to enhance your skills while playing the game.
Neon Chrome is available on the App Store for $4.99, and on Steam for $14.99.
Moana: Rhythm Run has landed on the App Store ahead on the movie's November 23 release date. Rhythm Run is a rhythmic adventure title with over 70 levels. The game is based on the upcoming Disney movie Moana, starring Auli'i Cravalho and Dwayne Johnson. Disney has also added a new Moana level with characters from the movie to Disney Crossy Roads.
Pre-registration has opened for Star Wars: Force Arena. You can pre-register for the real-time PvP game here.
Here more noteworthy titles released to the Apple App Store this week: