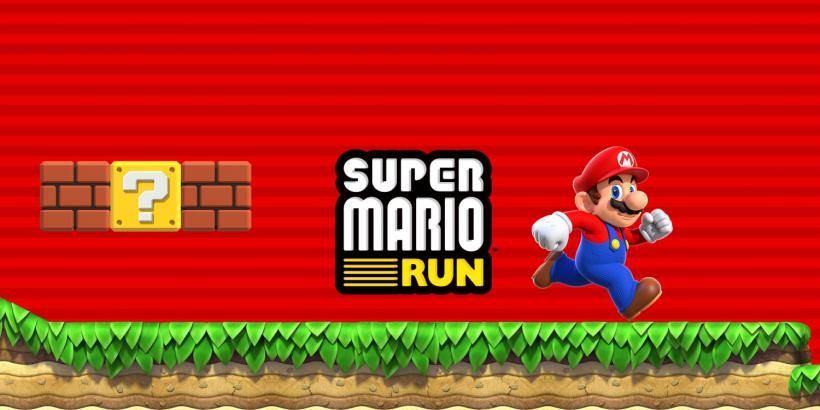 One of the most anticipated mobile games in the history of the Apple App Store has just received an official release date and price. Nintendo's Super Mario Run was originally announced during Apple's iPhone 7 event in September, but no official release date was given at the time. Today Nintendo sent out a press release announcing that the game will land on the App Store on December 15th.
Super Mario Run will be available as a free download with the option to unlock the full game for a one-time fee of $9.99. The full version of the game will include unlimited access to each of the three modes in the original release, and the free version will grant limited access to each of the three modes. The game will support all devices ruining iOS 8.0 or later.
Super Mario Run will be available in 151 countries and regions at launch, and it will support English, Japanese, German, French, Spanish, Portuguese, Italian, Dutch, Russian and traditional Chinese language options.
This is the first Super Mario Bros. title specifically designed from mobile devices. Both Nintendo fans and mobile gamers have been clamoring for Nintendo to release mobile games to iOS and Android for years, but the video game company has been hesitant. Nintendo released its first mobile title called Miitomo in March. The social game shot to the top of the App Store upon its release, but players quickly began to lose interest and leave the app in droves.
The anticipation for Super Mario Run has been so high that Apple set up a special announcement page on the App Store. iPhone and iPad users can use the page to receive a notification when the game is released.