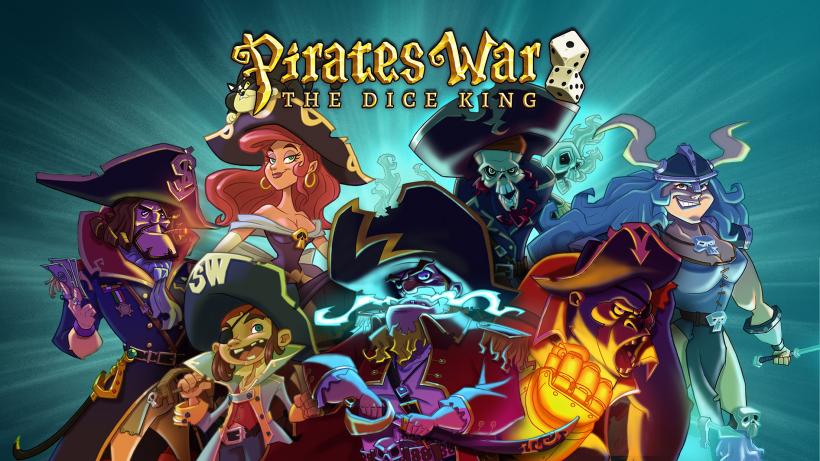 As the great LL Cool J once said, "don't call it a comeback, I been here for years."
At least once a year the media declares that horror movies are dead and that board games are making a comeback. Of course neither of these claims are true because both horror movies and board games are here to stay. Board games may dip on and off the radar a bit based on the next big release, but they have and never will completely disappear. This is especially true if you consider digital titles like Idiocracy's Pirates War - The Dice King a bonafide board game.
The Korean developer's goal is to give game night a boost by introducing Monopoly with pirates to mobile devices. Pirates War can be played on any iOS devices with strangers or friends from around the world. This allows players to play remotely so game night doesn't have to be canceled if someone is out of town.
The premise of the game is simple -- become a mighty pirate captain by scooping up the most islands and building the best bases. What makes Pirates War unique is the ability to avoid paying a rental fee by challenging the owner of any property to a battle. The game also has a collectible card game element where you can add up to 80 different pirates to your crew and upgrade them. You can also collect better captains and ships and take advantage of their different crew combinations for various advantages.
Pirates War - The Dice King features a a Single Player, Casual Multiplayer, and Friends modes. A ranked multiplayer mode is also in the works for a future update, and Idiocracy also plans to add a lot more pirates and other content to the game with future updates.
Pirates War - The Dice King is available for free on the App Store.