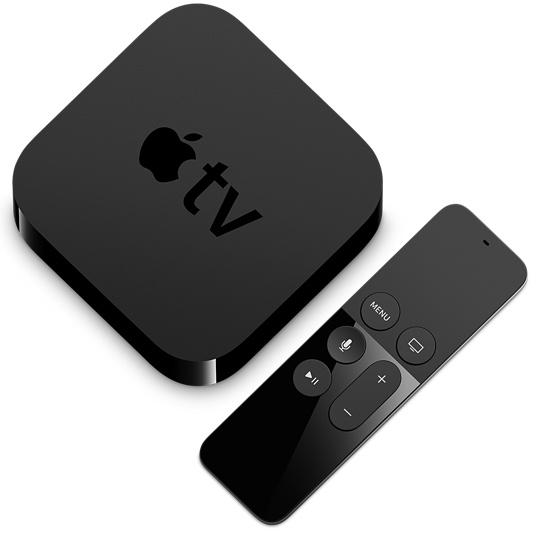 Apple has discontinued the third-generation Apple TV. All links now redirect to the fourth-generation set top box, and only refurbished models of the third model are available online. Apple has not publicly announced that the third-generation Apple TV has been discontinued, but it has been confirmed in an email sent to employees and education partners, obtained by 9to5Mac.
"Effective immediately, Apple TV (3rd generation), MD/199LL/A, has reached end of life and is now discontinued. The Apple Supply team is going to fulfill all shippable backlog."
Apple begun to phase out the third-generation Apple TV back in September when it stopped listing the device from the purchase page. Apple retail employees were also rumored to start removing the third-generation box from shelves in order to make room for the fourth-generation model.
The third-generation Apple TV was introduced in 2012, but replaced only a year later with Apple's updated fourth-generation model. The Apple TV 4 is powered by Apple's tvOS, and it includes the ability to download third-party apps and games, plus search for movies an television shows using Siri.
It is unknown if Apple will continue to issue software updates for the third-generation model.