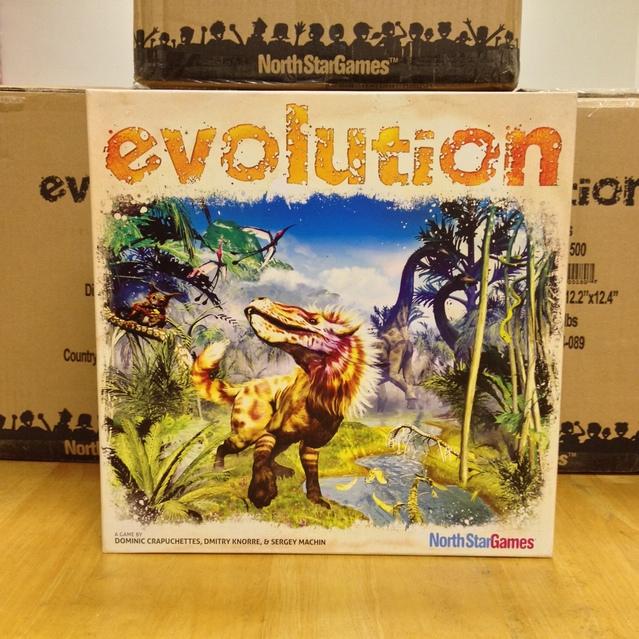 Apple isn't the only one holding a big event this week. PAX West is currently underway in Seattle, Washington and Touch Arcade has already previewed a handful of upcoming mobile games. One of those titles is the Kickstarter funded board game, Evolution.
Evolution raised over $100k through its crowd funding campaign to reach its goal in 2014. The board game is already in its second edition and a mobile version for iOS devices is on the way. Touch Arcade got a quick demo of the game at PAX 2016. You can watch the preview below.
Evolution sounds like it will be a universal title, but Touch noted that it is easier to play on the larger iPad. In the game you must create and adapt your own species in a dynamic ecosystem and survive. Players can evolve their species to have hard shells to protect against predators or longer necks to reach more food. There are over 12000 different species to create in Evolution, giving it a high replay value.
You can also currently pre-order the sequel Evolution: CLIMATE. This is also a stand alone board game where you must survive a "continually changing ecosystem where food is scarce, predators lurk, and the climate can swing from scorching hot to icy."
The iPad version of Evolution is listed as "coming soon."