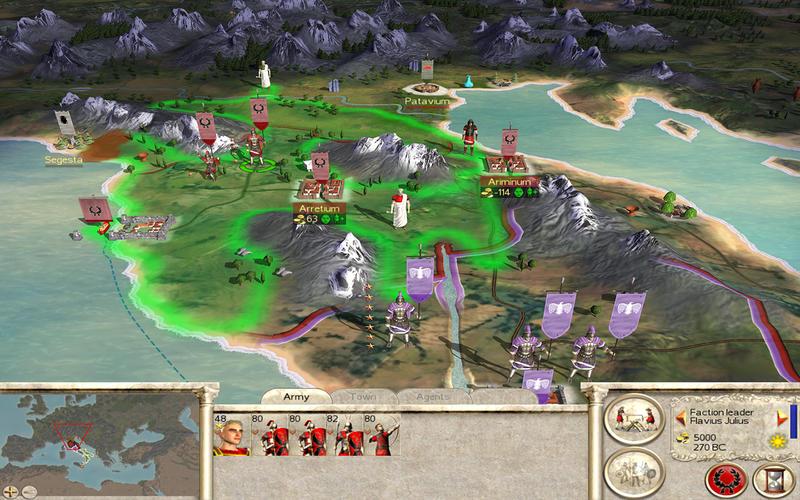 It was a good week for iPad gaming news as two major strategy games were announced for Apple's tablet. Avadon 3: The Warborn will be avilable on September 14th and Feral Interactive released an announcment trailer for Rome: Total War. Both games are premium titles being ported as full versions to the Apple App Store for the iPad. The Warborn is the third game in Spiderweb Software's Avadon series, and Total War is considered one of the best strategy games ever released. You can hit the links above for more information on both games.
Reigns is a new card strategy game released this week. It earned App of the Week honors on both our sister site iPhoneFAQ.org and Touch Arcade. In the game you play as multiple kings who must make life or death decisions while trying to keep everyone happy in their kingdom. The game is played by swiping left or right on cards to answer difficult questions and perform certain actions. The goal of the game is to survive as long as possible before being assassinated or overthrown.
Reigns is a really fun, challenging and deep game. It is available on the App Store for $2.99 and it supports all devices running iOS 9.1 or later.
Here some other strategy games and RPGs released to the App Store this week.