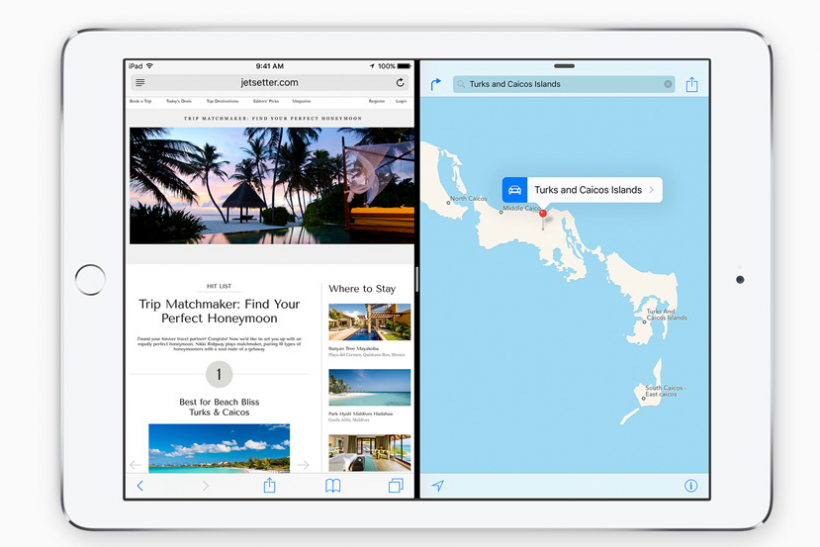 Google has finally updated its three main productivity apps with multitasking support for the iPad. Google Sheets, Slides and Docs were all updated yesterday with Split-screen multitasking and minor bug fixes. Google was one of the first to update its apps with iPad Pro optimization, but it was slow to roll out multitasking to its productivity apps. Google Photos was one of the only Google apps that gain multitasking features back in March.
Split-screen allows you to view two apps side-by-side. You can view the apps at 70/30 or 50/50 in landscape mode, or 60/40 in portrait mode. Being able to view two apps at once is helpful when working with multiple documents, or while copying information from app to another.
In addition to Split-screen, Google Docs was also updated with the ability to insert images and page breaks.
All three apps are available for free on the Apple App Store. They all support devices running iOS 8.0 or later, but multitasking is only available on iPad models running iOS 9.0 or later.