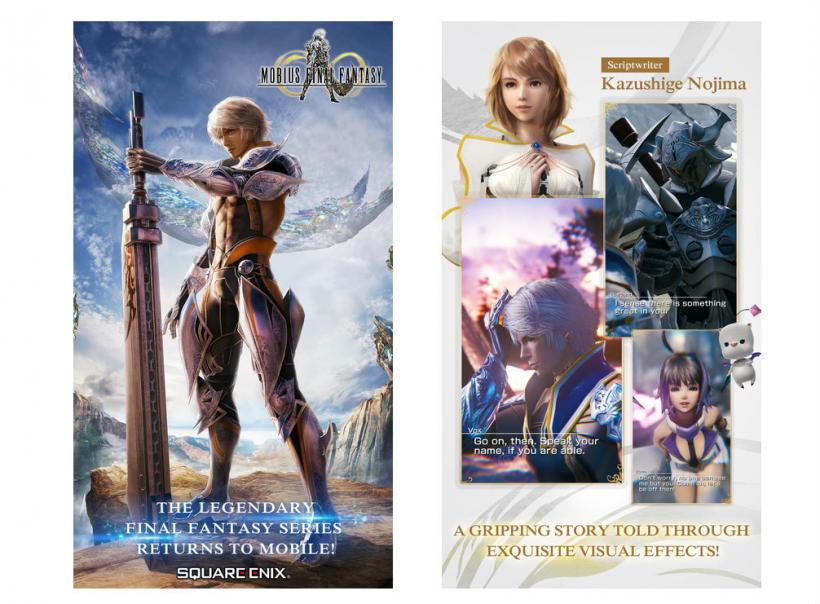 Square Enix's latest Final Fantasy title Mobius is now available on the App Store. Mobius is a free-to-play Final Fantasy game that was specifically created for mobile devices by some of the original creators. The game features a new story written by Kazushige Nojima, stunning 3D graphics and a new battle system with touch-based controls.
Reviews are already mixed. The game features expensive IAPs, a $19 subscription plan and a deep learning curve. It is also a hefty download at 84.1 MB and it requires an additional download of 300 MB once the game is installed. Mobius Final Fantasy is geared towards RPG fans who don't mind sitting through a lot of cutscenes and long tutorials.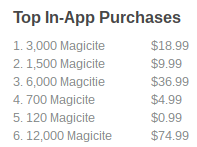 Mobius Final Fantasy is available now for free on the App Store. It requires an internet connection and iOS 7.0 or later to play. Here are the key features:
A deep story and stunning visuals.
Experience an exciting story penned by Kazushige Nojima of FINAL FANTASY VII and FINAL FANTASY X fame, visualized with 3-D graphics never before seen in an RPG for mobile phones!
Each chapter release will be accompanied by grand in-game events adding new playable content and exciting customization items for your character!
A new and refined RPG turn-based battle.
Experience a new battle system specifically designed for mobile devices, creating highly tactical battles where each action flows into the next, chaining attacks and abilities in a rhythmic flow that brings destruction to your foes!
FINAL FANTASY's vaunted "Job System" returns.
Delve into a deep character customization system allowing for a near limitless number of combinations between job classes and specialized elemental abilities.
Choose your job, build your "deck," and destroy your enemies!
Disney this week released a timeline for discontinuing its Disney Infinity series. The mobile and Apple TV versions of the game will be shutdown and removed from their respective app stores on September 30, and all online services and support will end on March 3, 2017. You can see the full timeline here.
Here are this week's noteworthy universal games released to the Apple App Store through 08/01/16 to 08/05/16.