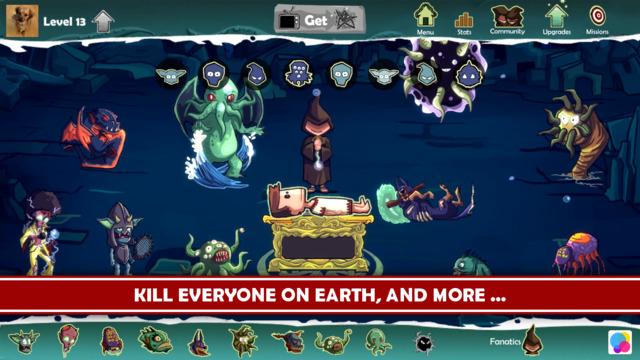 On Thursday we looked at two new strategy games that landed on the App Store. The Quest is the first iPad-only title we have spotted in a long time. It is an open world RPG with a long storyline set in the kingdom of Monares. You are an agent of the king tasked with finding out what happened to the governor of Freymore, who went missing. The game features four cities and a world full of mountains, caves, lakes and forests for you to explore. You can also interact with friendly and hostile NPCs while being forced to make decisions that will determine the outcome of the game.
The Quest HD is available now for $7.99 on the App Store. It includes the ability to customize your character spells, potions to craft, a day/night cycle with changing weather and more.
The second strategy game we previewed is Heroes of Normandie. The board game turned PC title is now available on the App Store as a universal release. The Steam version has earned a "Mostly Positive" rating from over 100 reviews, but people have been giving it a poor rating on the App Store due to its high price. There have also been some complaints about a bug that is causing issues with the tutorial. I normally dislike people giving low ratings for premium priced games, but I can understand their frustration after paying $15 for a buggy game. Hopefully the bugs will be quickly fixed in a future update.
Heroes of Normandie was released by Slitherine, who is known for making deep strategy games for a niche audience. This is normally why you get mixed reviews. Hardcore strategy fans know what to expect from a Slitherine title and are willing to pay a little more for a decent title, while casual strategy fans find the games too complex and to expensive.
Heroes of Normandie is a strategy, board game where you command different squads during D-Day. It features three different armies for you to control, three campaigns and lots of units, equipment and abilities for each nation to use. Heroes of Normandie is available now on App Store for $14.99.
Here are more noteworthy universal games released to the Apple App Store through 07/24/16 to 07/29/16.