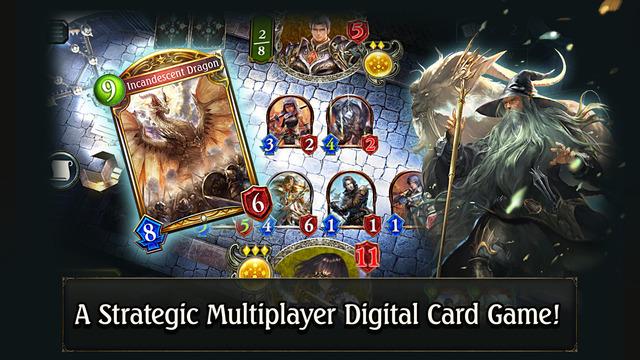 After a slow week of App Store releases, this week saw the return of Hero Siege and a few other big launches. Hero Siege: Pocket Edition has been getting slammed in the App Store customer review section after a confusing relaunch to iOS. The game does not work with most devices due to its 2GB of RAM requirement, and most of the negative reviews are aimed at the developer for not making this requirement clear at launch. The official App Store description now reads, "this game does not work on devices that have less than 2GB of RAM memory," but the warning may have come too late as some users discovered the hard way that the game does not support the iPhone 6 or earlier. You may want to read through the Hero Siege thread on Touch Arcade before making your final decision if you want to purchase the game. The good news is that the original high launch price has been reduced to $2.99 on the Apple App Store after the backlash.
Pocket Mortys received a huge update this week with 20 new Mortys and new adventures. Adult Swim has done a great job of keeping Pocket Mortys updated with new characters to collect, but the game has become slightly boring due to the lack of new quests. Version 1.4 of the app changes that with the addition of Morty Games. Morty trainers can now show off their skills in "five challenge-filled tournaments" and earn new Mortys as a reward. Pocket Mortys version 1.4 is available now for free on the App Store.
Not to be outdone by Adult Swim, Cartoon Network has released its own Pokémon spoof to the App Store. Teeny Titans is a figure battling RPG that takes place in the Teen Titans Go universe. Players can collect action figures based on the show and other popular DC characters to take on NPCs in Pokémon-like combat. The game includes 70 characters to collect, its own unique turn-based battling system and a lot of Teen Titans Go and DC Easter eggs. Teeny Titans is available for $3.99 on the App Store.
Here are this week's noteworthy universal games released to the Apple App Store through 06/19/16 to 06/24/16.