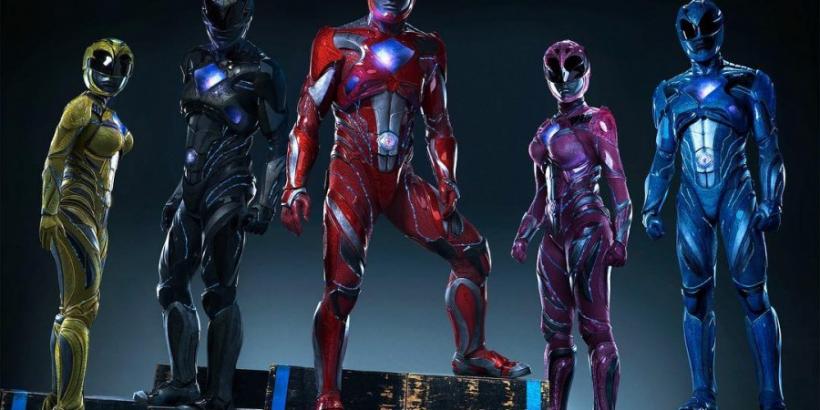 A lot happened this week in the mobile gaming world and iOS. Apple held its 2016 WWDC keynote and there were a lot of big announcements made at E3 throughout the week. Apple on Monday unveiled and released the first beta of iOS 10 with new messaging features, a redesigned Music app and many more features. One of the biggest changes involves Game Center, which will no longer be available as a standalone app. Apple has removed Game Center from iOS 10 but has kept its features intacted for developers to use in GameKit.
The first iOS 10 public beta will be available in July. You can sign up for the Apple beta program here.
Lionsgate has teamed up with developer nWay to create a real time multiplayer action game based on the 2017 Power Rangers reboot coming to theaters on March 24.
"This alliance underscores our strategy of combining a world-class brand with a Triple-A game developer to create an exciting, high quality game with enormous upside," said Lionsgate President of Interactive Ventures & Games Peter Levin. "With nWay's ability to achieve console level play on mobile devices, the Power Rangers game will appeal to a broad spectrum of core gamers and Power Rangers fans alike."
The Power Rangers mobile game will also launch in 2017 to coincide with movie release. You can read the full press release here.
Touch Arcade this week got an early look at Elder Scrolls: Legends and Cartoon Network's Teeny Titans at E3. You can see their demo video for Teeny Titans below. The game is described in the video as a spoof on Skylanders where players can collect over 70 characters from the Teen Titan universe. The game looks really fun, especially if you enjoyed other Pokémon-like parodies, such as Pocket Mortys.
Touch Arcade wasn't able to record any gameplay from Elder Scrolls, but noted it hasn't lost anything in translation from PC to mobile. Elder Scrolls for the iPad is available as a closed beta for those who would like to give it a test run.
Fantasy: Brave Exvius was also spotted at the Square Enix booth at E3 this week. You can see some gameplay in the video posted below.
Here are this week's noteworthy universal games released to the Apple App Store through 06/12/16 to 06/18/16.