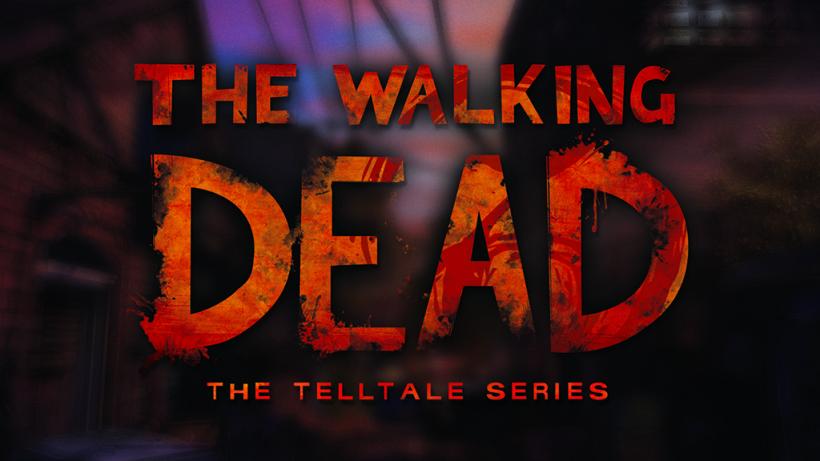 While overall iPad news has been pretty slow in recent months, we did manage to cover a lot of big App Store news this week. Telltale announced that its Batman game will be released this summer, and they are also planning a big Walking Dead reveal at E3 on Sunday. You can watch the announcment live on IGN at 3pm PT / 6pm ET.
The popular iPad note taking app, LiquidText was updated with mulitasking capablities this week. Users can now pay $8.99 to "work with multiple documents and webpages in a single LiquidText workspace," according to the release note. You can download the app for free from the App Store.
Slitherine is looking for beta testers for its follow-up to Warhammer 40,000: Armageddon . Da Orks will allow players to command an army of Orks as they take on the Imperial Forces. iPad, Mac and PC owners can apply to be a beta tester at slitherine.com.
Touch Arcade this week got the early scoop on two upcoming Cartoon Network titles. Card Wars Kingdom: The Game will be released to the App Store sometime in June, followed by an Adventure Time episode titled, Daddy-Daughter Card Wars, that will introduce the Card Wars Doubles Tournament tabletop game being released on August 3rd.
Grumpyface Studios also posted an early preview of Teeny Titans to the Touch Arcade forums this week. Teeny Titans is a collectible character battle game, like Pocket Mortys, with a new "real-time RPG battle system." The game will be available later this month.
Here are this week's noteworthy universal games released to the Apple App Store through 06/05/16 to 06/10/16.