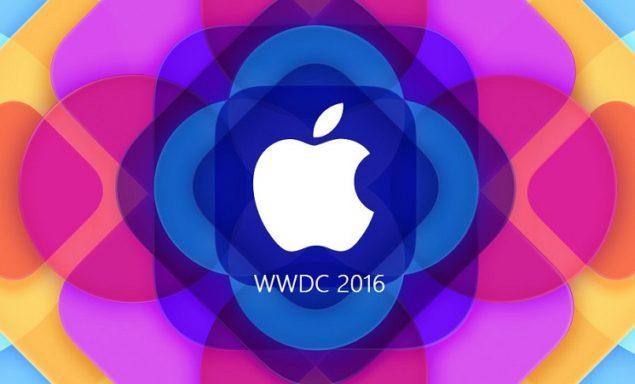 Apple today sent out invites for its upcoming Worldwide Developers Conference at the Bill Graham Civic Auditorium in San Francisco. WWDC 2016 will take place from June 13th until to June 17, and the main keynote will be held on the first day at 10:00 AM PST. Apple is expected to unveil new versions of iOS , Mac OS X, tvOS and watchOS at the event.
WWDC gives Apple fans their first look at what to expect from the company's next-generation devices before they are launched in the fall. The iPhone maker is expected to announce iOS 10 with new Siri integration and a revamped Apple Music app.
The rumored Siri SDK will allow developers to integrate the intelligent personal assistant into third-party apps. This will be a big step into making Siri more useful on iOS devices by allowing users to interact with non-Apple apps using voice commands. Apple is also expected to bring Siri integration to its Mac lineup with the launch of its next OS X release.
Apple Music is being revamped after complaints about the user interface and other confusing design issues. Apple also hopes to rejuvenate slumping iTunes sales and attract more subscribers to its music streaming service by expanding its live radio options and better integrating its streaming and download businesses.
Apple's Mac operating system may get a name change, and the newest version is rumored to feature Apple Pay support for web browsers. This would allow iOS users with an Apple Pay account to make purchases using the service directly from Safari.
Fans will be able to livestream the June 13 keynote on the web through Apple's live developers page, through the iOS app or on their Apple TV.