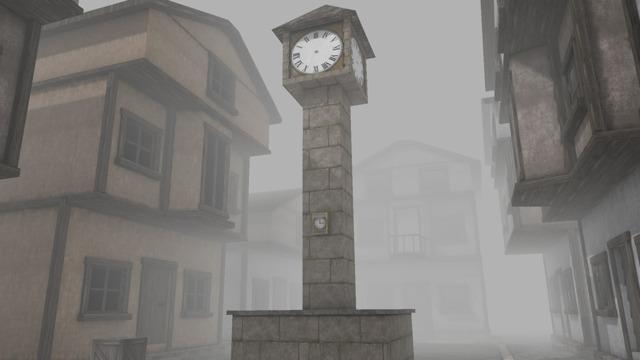 Besides the obligatory hidden object games released every week, there were zero noteworthy iPad-only apps released to the App Store. With the lack of iPad options we've decided to look at the spooky games (and a few other big releases) released to the App Store through 05/08/16 to 05/13/16 in celebration of Friday the 13th.
Nowhere: Lost Memories is a point-and-click mystery game where you wake up with no idea what is going on. It is an immersive first person adventure, set in a weird place with a something hiding in the darkness. Nowhere: Lost Memories is available for $2.99 on the App Store for all devices running iOS 8.1 or later.
It might seem strange to release a "Halloween" title to the App Store in May, but not when it is Friday the 13th. Not to mention some people celebrate Halloween all year long. Final Friday is a clicker where you fight 50 classic monsters, such as Dracula and the Headless Horseman. If you have never played a "clicker" before it is basically a button mashing game where you collect gold and XP to level up your weapons, abilities and so on. Final Friday includes 7 different horror-themed backdrops, fun background music and a promised 10 plus hours of gameplay. Final Friday is available for free on the App Store.
"Gotcha" said the UFO is a simple stealth game where you have to avoid the beam of invading UFOs. It features 60 levels, a story more and an endless mode. It is available for free on the App Store.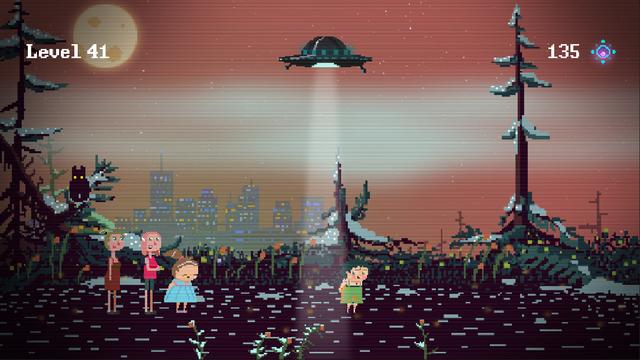 More Noteworthy Universal Apps
Gboard (Free) Gboard is a new keyboard from Google for your iPhone. It has all the things you would expect from a great keyboard — GIFs, emojis, and Glide Typing — plus Google Search built in. No more app switching; just search and send, right from your keyboard.
Opera VPN (Free) Blocks ads and lets you change your virtual location. Unblock more content and stop trackers from following you around the web — completely free.
Roguelike Spellslinger (Free) Loot, shop and battle your way through the world of Spellslinger, a roguelike top down shooter with procedurally generated enemies and loots!
Hidden Object Games
Dark Dimensions (Free) Phoenix Hill was once a prosperous mining town back in the 1950's, but tragedy struck when the nearby volcano erupted and covered the city in ash, causing a dark dimension to appear. Now the ghosts of the citizens are trapped and you're their only hope for peace in the afterlife. Can you save them and stop this scorching evil before it spreads?
The Paranormal Society (Free) Victorian London is experiencing an invasion of malevolent phantoms. The government officially denies it but has secretly asked the Paranormal Society for help. As a young wife who witnessed your husband's spirit leave his body to join other phantoms, you become the newest member of the Paranormal Society in order to get answers.