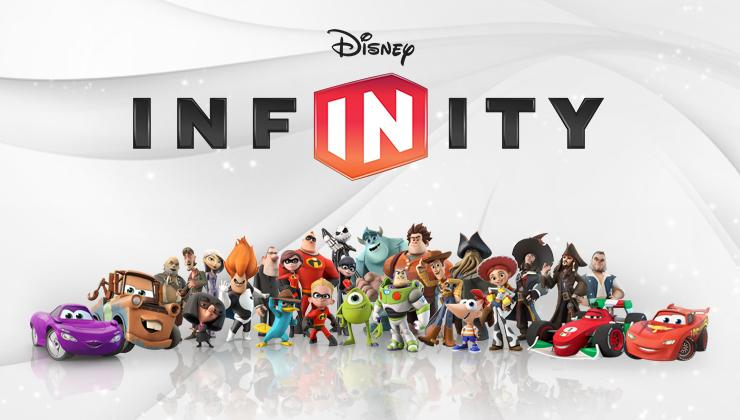 Disney executive John Blackburn on Tuesday announced that the company will discontinue its Disney Infinity video game series. Blackburn said it was a "difficult decision" to end the series, and thanked fans for "creating a community" around the game.
"From the beginning, Disney Infinity was built for you—our fans—and I wanted to take a moment to thank you not just for your support over the years, but for creating a community that made Disney Infinity more than just a game," Blackburn wrote in a blog post.
"Our goal for Disney Infinity was to bring the best of Disney storytelling to life in homes around the world, and with your support we accomplished that. We hope you had as much fun playing the game as we had making it."
Blackburn noted that Disney will move ahead with its planned Alice Through the Looking Glass release later this month, and that it will launch its final product in June, a Finding Dory Play Set.
The shutdown of the Disney Infinity series will cost the company around $147 million.
Disney released the first Disney Infinity game for the Xbox 360, PlayStation 3, Wii, Wii U, and Nintendo 3DS in August 2013. The second edition, Disney Infinity: Marvel Super Heroes was released in 2014, followed by Disney Infinity 3.0 in 2015.
The adventure sandbox video game was modeled after the success of Activision's Skylanders series, which allowed players to purchase additional physical toys to interact with the game. Infinity was launched around the same time Rovio Entertainment and other video game developers tried to cash in on the video game / physical toy craze. Rovio released Angry Birds Star Wars II with physical Angry Bird "telepods" designed by Hasbro, and even LEGO and Nintendo got in on the action by releasing their own collectible interactive toys in the last few years. These type of game series could quickly become costly. Starter sets were normally launched at around $100, and additional figures and play sets could range anywhere from $10 to $25.
Perhaps the discontinuation of Disney Infinity marks the end of the Skylanders-type video game. Even though Nintendo has created a huge hit with its amiibo series, the frenzy seems to be dying out a bit, and Rovio has all but abandoned its telepod model. It will be interesting to see what happens to the remaining series, such as LEGO Dimensions, in the future.