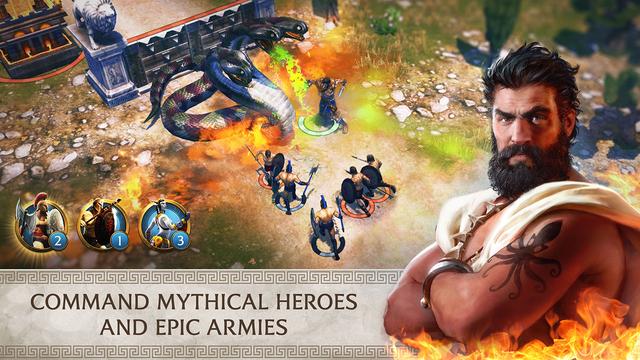 As promised, the fifth title in the Hungry Shark series was released to the U.S. App Store this week. Hungry Shark World features 17 shark species in 7 different size tiers, 3 open worlds to explore 20 different mission and tons of innocent types of people to eat and objects to destroy. The game is available for free on the Appl App Store. It supports the iPhone 5 or later, iPad mini 2/3, iPad 3 and later and the sixth-generation iPod touch running iOS 8.0 or later.
Here are more noteworthy App Store releases for the week of 05/01/16 to 05/06/16.
The Old Newspaper (Free)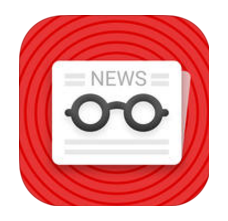 "Start your day with The Old Newspaper, read latest news from different sources. The Old Newspaper combines the idea of the usual newspapers, with the advanced technology of your iPad in a friendly and familiar form."
******* KEY FEATURES *******
Headlines in a familiar newspaper layout
Picture of the day in your hand
Customize newspaper look by themes and different font sizes
View local weather
Read news in Automatic Reader View
Save articles to Safari reading list
Share important news
Local news for San Francisco. Other cities will be added later
Tim and Tom, a bulloon that fell from the sky ($2.99)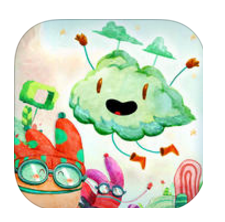 "Experience the magical world of Tim and Tom, throughout this second episode: "a bulloon that fell from the sky". It is an interactive story abounding with colors and designed for toddlers."
"In the world of Tim and Tom everything is personified! At the first opportunity, life unfolds and the scene comes to life. Every leaf, every drop of water is likely to become a living character. The stones wriggle, the tufts of grass rise, move and speak."
Hexcells ($1.99), Hexcells Plus ($1.99) and Hexcells Infinite ($2.99)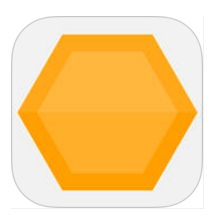 Hexcells - Mark or clear all the orange hexes to solve the puzzle. The number in a black hex tells you how many adjacent hexes need to be marked.
Hexcells Plus - It is the second game in the Hexcells trilogy and features 36 new and more challenging puzzles.
Hexcells Infinite - It is the third game in the Hexcells trilogy and features 36 new and more challenging puzzles as well as a random puzzle generator.
Noteworthy Universal Games
Olymous Rising (Free) Join the epic battle for Mount Olympus and unleash the power of the Gods! Conquer distant lands with an army of heroes, build an impenetrable base to keep rival players at bay, and proclaim your glory across the world in this breath-taking, addictive action MMO.
Never Gone ($2.99) Never Gone is an old-school beat-em up 2D Action Game for gamers on iOS platform. It sets in a classic world where human, vampires and other demons co-exist and constantly waging war against one another.
Minimal Maze ($0.99) Minimalist puzzle game which is played by rotating the mazes
Hidden Object Games
Phantasmat: The Endless Night HD (Free) While taking your daughter, Aimee, to her special prom night, tragedy strikes. You wake up after having crashed your car into a tree only to find Aimee missing. Stumbling into the school's gymnasium, you discover that you've somehow traveled back 50 years. Find enough clues to piece together this mystery and save your daughter before it's too late!