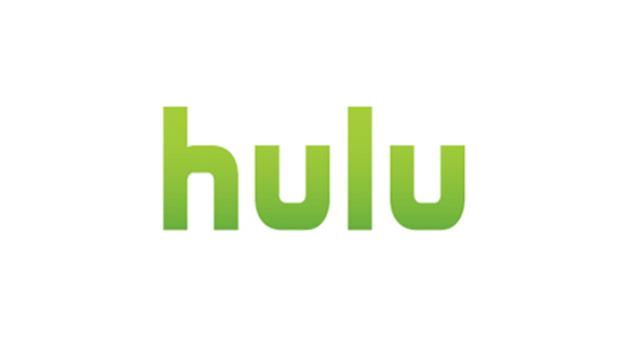 Hulu is preparing to compete with Sling TV and other online streaming companies as it prepares to launch its own "cable-style" service, according to The Wall Street Journal. The Walt Disney Co. and 21st Century Fox owned Hulu plans to license channels from its parent companies in order to launch a new arm of its already established on-demand streaming service. The service will include channels such as ABC, ESPN, Disney, Fox and more. Hulu is also in talks with other providers, according to the WSJ.
Hulu already offers on-demand access to new and old television shows, movies and original programing, just like Amazon and Netflix. The company's new service would allow subscribers to access live feeds of both broadcast and cable TV channels for a monthly rate. This would put Hulu in direct competition with the Dish-owned Sling TV and Sony Playstation's Vue.
The cable-like service will be more costly than Hulu's existing service, but it will also be a lot cheaper at roughly $40/month than current cable packages offered through Comcast. The new Hulu service will also offer a cloud-based DVR, an on-demand option and it will include ads.
Hulu currently offers a commercial supported option for its on-demand streaming service for $7.99/month and a $11.99/month commercial free option.
Hulu's new cable service would give current cable subscribers another reason to cut the cord. Even at $40/month a user could still subscribe to Netflix, HBO NOW and even Showtime's standalone streaming service and still spend less than a typical cable package. The other big key to Hulu's success will be the ability to offer live sports.
Right now there are a ton of on-demand streaming options and standalone apps that offer a ton of content at a more affordable rate than subscribing to cable. Amazon recently started offering its own Prime Video servive to everyone for $8.99/month, and YouTube launched its own commercial free streaming service with original content. Not to mention there are tons of free options such as Vimeo and other free apps on Apple TV and Roku.
It is unknown if Hulu will offer a bundled option with all its services, but customers will still be able to access its free offered content through hulu.com.