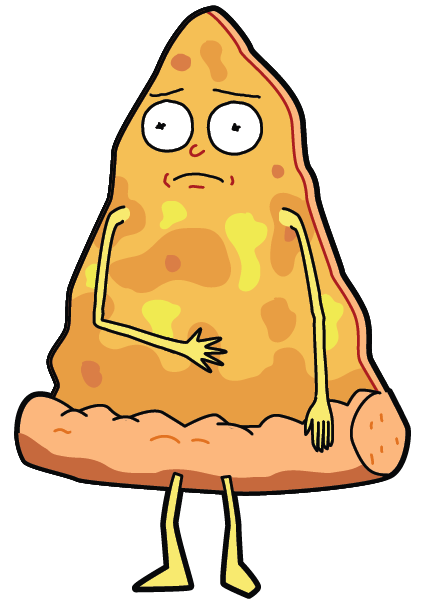 The Pokémon parody Pockey Mortys was updated this week with ten new Mortys. The new Mortys can be caught in the wild after certain badge requirements are met. I haven't personally checked them, but it safe to assume the first female Morty, Morticia, and Pizza Morty are two of the ten new characters. The game has also been updated with a new Paralyze attack, a paralyze antidote and a caught indicator, but no new missions. The best new feature is quick crafting recipes, because while crafting is fun it could become a little tedious after awhile.
Pocket Mortys Version 1.2 is available for free on the App Store.
AMC's Fear the Walking Dead has received its first mobile title. The tactical runner features all the characters from the show. Players can flee across post-apocalyptic LA landscapes while shooting zombies with a variety of weapons. The game is a simple side scroller with one-touch controls. Fear the Walking Dead: Dead Run is available for free on the App Store.
Apple has kicked off Apps for Earth this week. Over 20 apps are offering bonuses and holding special events now until Earth Day. All proceeds earned during the event will be donated to the World Wildlife Fund to aid its efforts in global conservation. You can see a few examples of the bonuses here or go to the App Store app on your device then tap the Apps for Earth banner for a complete list of particpating apps.
Here are more noteworthy App Store releases for the week of 04/10/16 to 04/15/16.
Hidden Object Games
Maze: Subject 360 HD (Free) When you almost crash your car on your way to a nice vacation, you decide to pull off at the Peaceful Hill Motel for a short overnight stay. But when you're awoken in a strange room in the middle of the night, you realize that it was a huge mistake. You're trapped, and an eerie child's voice challenges you to the ultimate test. Escape and prove yourself worthy, or die trying!