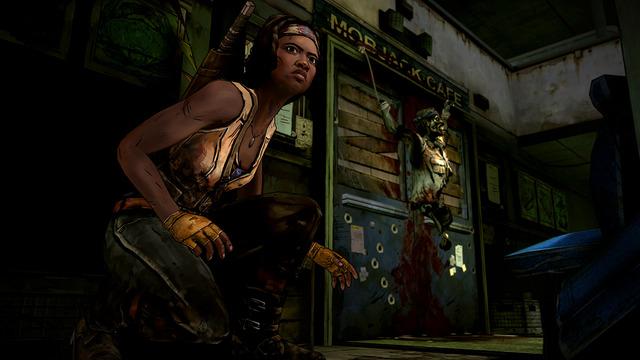 There were a lot of titles based on popular television series released to the App Store this week. The most popular and heavily anticipated universal title is probably, The Walking Dead: Michonne - A Telltale Miniseries. This Telltale spinoff is a three part miniseries that follows The Walking Dead's most mysterious character, Michonne. The story follows the events that take place between issues #126 and #139 of Robert Kirkman's Walking Dead comic book. Episode 1 of The Walking Dead: Michonne is available for $4.99 on the Apple App Store. Additional episodes will be released in March and April.
The long awaited matching, puzzle game based on Futurama was also released this week. Futurama: Game of Drones is now available on the App Store for free. It is a match-three type game, like Candy Crush, where you must match four drones to keep them from exploding. Other universal titles include Transformers Rescue Bots: Hero Adventures (Free) and Assassin's Creed Identity ($4.99).
Here are this week's noteworthy App Store releases for the iPad through 02/21/16 to 02/26/16. Don't forget to check out our App Store recap every Saturday for all the weekly releases, jailbreak tweaks, App Store news and important app updates.
Anna And Argyle ($2.99)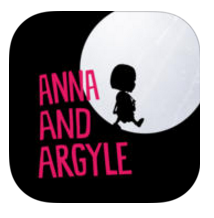 "ANNA AND ARGYLE is a dynamic digital tale that combines the immersive power of modern technology with the timeless simplicity of a storybook."
"On a quest to find her lost sock, ANNA ventures from her family's laundromat in Brooklyn to the wild and woven world just beyond the rumbling, tumbling machines, discovering that perfect pairs don't always match."
"ANNA AND ARGYLE seamlessly blends practical sets and computer-generated elements with a mesmerizing original score to deliver a one-of-a-kind cinematic storybook experience."
Kick the Buddyman: In Soviet Russia HD (Free)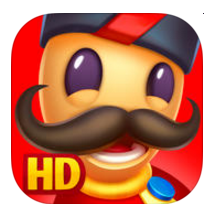 Welcome to RUSSIA! Have you heard that its -58F in winter, bears walk around the streets, people eat pancakes and drink vodka? ITS TRUE! Max out the Game with ultra cool weapons: try them all on Buddyman! Explode NUCLEAR BOMB, spill OIL, dance with MATRIOSHKA, light LASER up!"
Mersenne - Melodic Percussion Synthesizer ($3.99)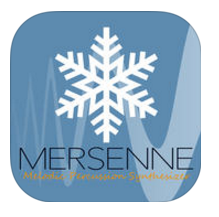 Mersenne is a melodic percussion synthesizer with intuitive layout and characterful sound.
* Tone A/B: FM Synthesis
* Noise + Filter
* Resonator
* Chorus
* Delay
* Reverb
* Programmable Arpeggiator
You can easily create your own pattern.
* Inter-App Audio
You can stream live audio directly to other Inter-App Audio host applications.
* Audiobus
You can stream live audio directly to other Audiobus-compatible apps. See http://audiob.us for more information.
* MIDI
* CoreMIDI / Virtual MIDI Input
* MIDI Controller Mapping with MIDI Learn
* External MIDI sync
Dreampath - The Two Kingdoms HD (Free)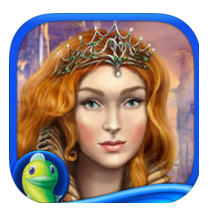 "Your sister, the Queen, lies on her deathbed and you are her only hope! A mystical antidote exists in a faraway kingdom, but since the disappearance of the last king, no one dares to travel to Goldthorne. Are you brave enough to visit unfamiliar lands to save her?"
******* KEY FEATURES *******
GATHER ENOUGH COURAGE TO FACE THE UNKNOWN
In a land far away, a greedy king fought to possess all the riches in the world. As his punishment, he was turned into a dragon. Now, in order to save your sister, you must find him and the potion that will cure all.
CAN YOU FIND THE ELIXIR OF LIFE AND HEAL THE QUEEN?
Comb through beautiful hidden object scenes and find the clues you need to get closer to the remedy.
JOURNEY THROUGH MAGICAL FLOATING ISLANDS
Play exciting puzzles and challenging mini-games and meet helpful characters.
GO ON A VOYAGE WITH KING HARALD AND MUIR IN THE BONUS GAME
Continue the adventure in the bonus chapter and enjoy other Collector's Edition exclusive including collectible tokens and an integrated strategy guide.