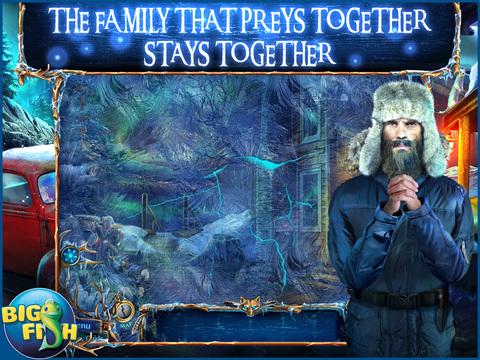 After almost a month of barely any iPad releases there were a few this week, even if they're mostly hidden object games it is nice to see Big Fish Games is back. We really missed them. In other news, don't forget to pre-register for Nintendo's Miitomo app, so you can earn some bonus Platinum Points when it is launched next month. It's been a slow week for iPad news, so let's jump right in to this week's new releases for 02/14/16 to 02/20/16. Don't forget to check out our App Store recap every Saturday for all the weekly releases, jailbreak tweaks, App Store news and important app updates.
Air Manager ($14.99)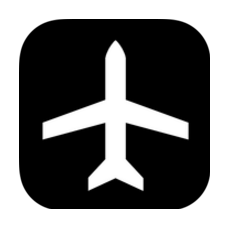 "Air Manager on the iPad gives you the same great experience as on the desktop. Add, drag, scale, build your instrument panel in only a matter of minutes. Save your created panels, and switch between them quickly. It does not require you to have the desktop application, all you need is the plugin(s) which you can download for free from our website."
******* KEY FEATURES *******
User friendly - We bring the same user friendly Air Manager desktop experience to the iPad. No difficult settings or downloading and configuring of third party applications. We offer a complete solution!
Place instruments anywhere you like - Tap an instrument to add it to the canvas, hold and drag to rearrange, and pinch to scale, it's as easy as that.
Loads of free instruments - The application comes with more than 180 free instruments, and this collection keeps growing.
Buttons, Switches and Knobs - Controls like Buttons, Switches, and Knobs let you control the simulator from your 2D panels so your Flight Simulation is super realistic. Setting a radio frequency or the the altimeter setting, moving electrical switches, and controlling the autopilot are just a few examples of what you can do without directly accessing the flight simulator.
Multiplatform and multi simulator - The Air Manager plugin runs on Microsoft Window, Mac OSX, and Linux, both 32 bits and 64 bits, and is compatible with Laminar Research X-Plane 9 and 10, Microsoft FSX and Lockheed Martin Prepar3D.
Arturia iSpark ($9.99)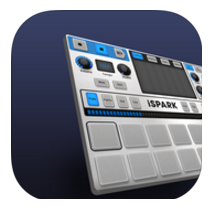 "iSpark is an all-inclusive beat-making solution allowing to create rich tracks from A to Z while experiencing an unequaled workflow. It includes a large variety of drum kits and individual instruments based on the most renowned drum machines and top-notch sound design. It is the result of a simple recipe, care for rhythm, innovation and uncompromising ergonomics combined with the personality of the greatest drum machines."
"iSpark allows you to play drum patterns in-real time and to tweak your sound on-the-fly. Its optimized and performance-oriented layout gives you a direct access to an extended range of sonic parameters. It also integrates a powerful and flexible 64-step sequencer enhancing your creative freedom and effectiveness."
"iSpark unites our multi-rewarded TAE® technology coupled with a modular engine and crystal-clear multi-layered samples. Beyond drum and percussive sounds, iSpark blasts the frontiers of beat-making through a range of singular sonic effects, warm analog synth textures and melodic elements."
Hidden Object Games
Mystery Tales: Alaskan Wild HD ($3.99) When you agreed to visit your sister in the cold of Alaska and meet her new family, you were expecting a warm welcome. But when your sister is kidnapped, you realize that this may not be the happy home that it appears to be. Can you save your sister Ellie from the sinister force that wants to destroy her? Or is she forever trapped in this land of ice and frost?
Small Town Terrors: Galdor's Bluff HD (Free) You've been invited to attend Thurman the Magnificent's renowned performance. He has been working restlessly on perfecting a trick that will make or break his career… but there's evil lurking. Is someone sabotaging Thurman, or has his paranoia taken him too far?