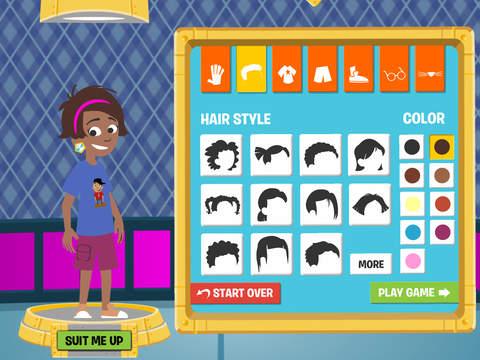 PBS KIDS has released The Electric Company Prankster Planet for the iPad. The 2D side-scrolling game includes eight quests with math curriculum woven throughout, an avatar creator and collectible rewards. The game was designed to meet U.S. Department of Education guidelines and aims to teach kids math, graphs, charts and data analysis. The Electric Company Prankster Planet is available for free on the App Store.
We've already highlighted the only other iPad game released this week. Forbidden Desert is a survival board game for 1 to 5 players. Players must cooperate to survive and escape after crash landing in an unforgiving desert. The game is available for $6.99 on the App Store.
Some big universal games were also released this week. Square Enix brought its ninth Final Fantasy title to the App Store, and Crescent Moon Games made a splash with its action-platformer Shadow Blade: Reload. Final Fantasy IX is 20% off from February 10 to February 21, 2016, so download it now because it's pretty expensive at $17. Shadow Blade: Reload is available for $4.99 on the App Store.
It was once again a slow week for iPad-only apps. Don't forget to check out our sister site's App Store recap every Saturday for all the weekly universal releases, jailbreak tweaks, App Store news and important app updates.