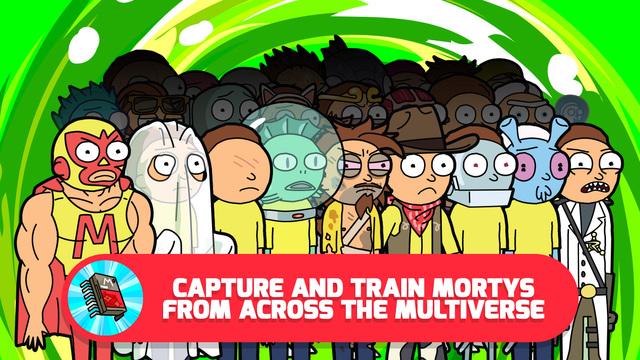 Gamers have a bad case of Morty fever. Adult Swim's new Pokémon parody, Pocket Mortys, has taken over iOS and Android devices. Everyone this week has been busy trying to collect all 82 multiverse Mortys in the new game based on the hit cartoon Rick and Morty. As for new iPad releases this week, pickings are slim, which is a good thing because it's officially Morty time.
Here are this week's noteworthy App Store releases for the iPad through 01/10/16 to 01/15/16. Don't forget to check out our App Store recap every Saturday for all the weekly releases, jailbreak tweaks, App Store news and important app updates.
Pocket Mortys (Free) (Universal)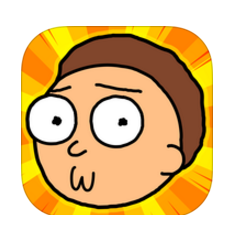 "Join Ricks throughout the multiverse as they get swept up in the latest craze: Morty training! There are over 70 bizarre Mortys to recruit and train out there, including Mustache Morty, Wizard Morty, Cronenberg Morty and more. Assemble a dream team, then challenge rival Ricks by forcing your grandsons to battle each other. Command, combine and level up your Mortys to prove that you're the greatest Morty trainer of all space and time!"
******* KEY FEATURES *******
Discover dozens and dozens of bizarre Mortys across the multiverse of Rick and Morty
Train and combine your Mortys to level them up and watch them grow
Battle rival Ricks from across the multiverse
Encounter your favorite characters like Bird Person, Mr. Meeseeks and more
Craft items and engage in tedious side quests
Win prizes at the space arcade Blips and Chitz
Scholar Quest (Free)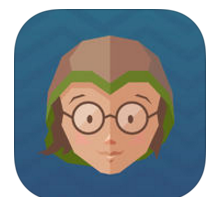 "ScholarQuest is simple: answer questions to move from tile to tile on the gameboard, find the key and unlock the next level!"
******* KEY FEATURES *******
Answer thousands of trivia questions and earn IQ points! String combos for bonuses!
Call on the genius mind of Leonardo Da Vinci to increase your chance of success, but beware of his tricks!
Use the power-ups in your trusty satchel to help answer the most difficult questions!
Enjoy adventure elements that help create a unique trivia experience!
Collect coins to purchase life-lines!
Break crates and barrels for life-potions!
Find explorer-tiles to uncover hidden treasures!
Search for the hidden level-key to unlock new locations!
Track your progress and IQ score at the end of each level!
Turn off unwanted trivia question categories, or play all categories at once!
Compete with your friends on a world-wide leaderboard and share your IQ score on Facebook!
TIS-100P ($3.99)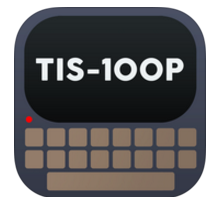 "TIS-100 is an open-ended programming game by Zachtronics, the creators of SpaceChem and Infinifactory, in which you rewrite corrupted code segments to repair the TIS-100 and unlock its secrets. It's the assembly language programming game you never asked for!"
******* KEY FEATURES *******
Print and explore the TIS-100 reference manual, which details the inner-workings of the TIS-100 while evoking the aesthetics of a 1980's computer manual!
Solve more than 20 puzzles, competing against your friends and the world to minimize your cycle, instruction, and node counts.
Design your own challenges in the TIS-100's 3 sandboxes, including a "visual console" that lets you create your own games within the game!
Uncover the mysteries of the TIS-100… who created it, and for what purpose?
Hidden Object Games
- Fear For Sale: The 13 Keys HD ($3.99) "The Hotel Berkeley has had its share of exclusive guests in the past, but now there's an unwelcomed visitor scaring guests off. You've been called in by the owners to investigate this paranormal phenomenon, but to do so, you'll have to spend the night in the dreaded 13th room!"
- Small Town Terrors: Galdor's Bluff HD ($6.99) "You've been invited to attend Thurman the Magnificent's renowned performance. He has been working restlessly on perfecting a trick that will make or break his career… but there's evil lurking. Is someone sabotaging Thurman, or has his paranoia taken him too far?"