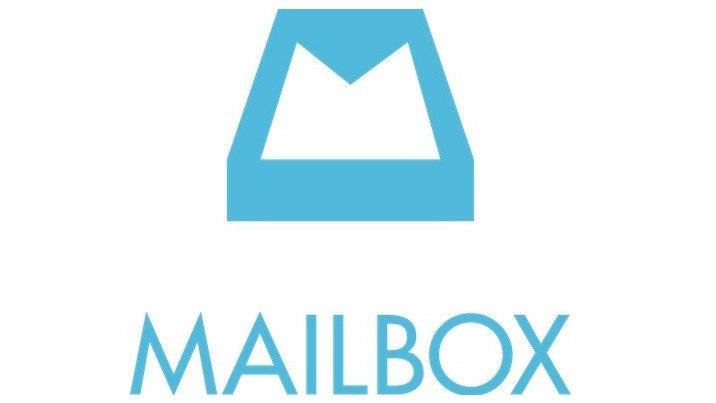 Dropbox today has confirmed what many have feared -- the company is shuttering its Carousel photos app and email client Mailbox. Dropbox announced in a blog post that "Mailbox will be shut down on February 26th, 2016, and Carousel will be shut down on March 31st, 2016."
In separate post on the official Mailbox blog the developers who worked on the email app said they relaized "there's only so much an email app can do to fundamentally fix email."
"We've come to believe that the best way for us to improve people's productivity going forward is to streamline the workflows that generate so much email in the first place," explained the Mailbox Team.
The blog includes a link to a FAQ page to help people make the transition to a new email client. The FAQ also notes that Dropbox will not open source the app, but that hasn't stopped Mailbox users from creating a petition asking them to do it anyway. The end of the petition reads:
"This is a plea to Dropbox to open-source Mailbox. Let the community who loves it take it into it's next life. As a community, we will find a way to manage and maintain it. Please Dropbox, do not kill our favorite Mail app. Let us adopt it."
On February 26 Mailbox users will no longer be able to login to their account, and all user data will be erased from Dropbox's servers thirty days after the shutdown.
Dropbox acquired Mailbox in 2013 and launched Carousel in 2014.