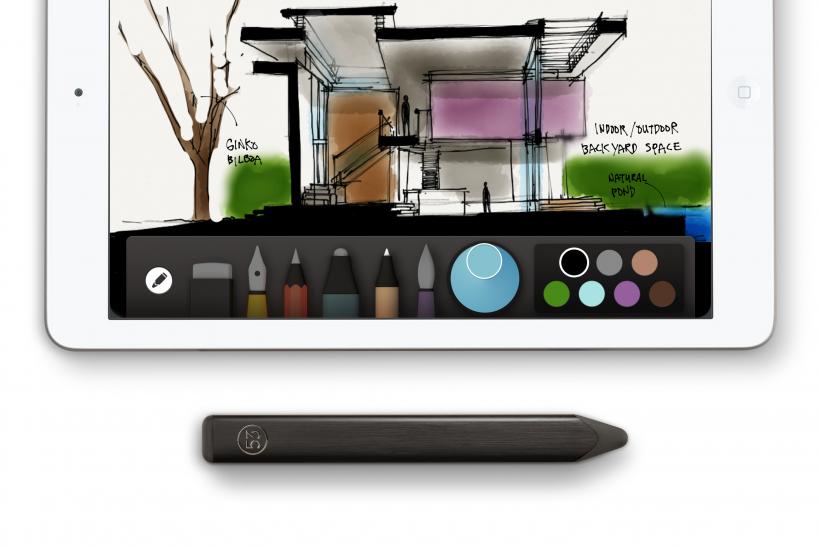 If you're not on the market for an iPad Pro and Apple's $99 Pencil stylus, Pencil by FiftyThree is a popular alternative that works with most iPad models. Today Microsoft gave the FiftyThree stylus some love by updating its note taking app with Pencil support. So far OneNote is the only Office app that supports the stylus.
Pencil by FiftyThree is available on Amazon.com or through it official website. Prices start at 49.95 for the graphite model.
Last month Microsoft updated all its Office apps with iOS 9 and iPad Pro features. Word, Excel, PowerPoint, OneNote and Outlook were updated with Slide Over and Split View for the iPad and Intelligent Spotlight search will now turn up results for OneNote and Outlook emails. Office apps will also support Apple Pencil on the iPad Pro when the devices are finally launched in November.
OneNote is available for free on the App Store. It supports all devices running iOS 8.0 or later, but iOS 9.0 or later is required for the new multitasking features on the iPad to work.