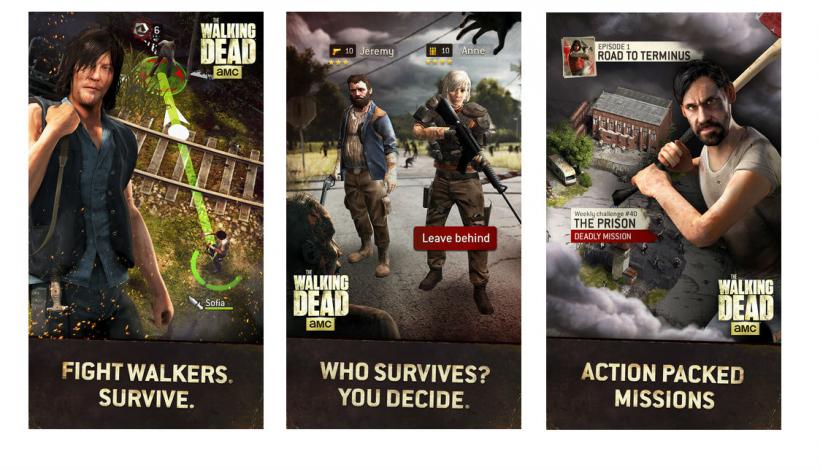 There's been a lot of drama surrounding App Store purchases this week. It all began when Touch Arcade discovered that several big name titles were removed from the App Store and customer purchase histories. This was pretty big news to a website that solely covers App Store games and it caused quite a stir, to say the least. Things really heated up when the news began to spread and iOS users started to realize that they needed to save their purchased games to iTunes or they could disappear forever.
Capcom and Telltale were the first to repsond telling Touch Arcade that games like The Walking Dead and The Wolf Among Us were only temporarily pulled due to a bug in iOS 9. They also ensured users that the games would reappear in their purchase histories once the apps were fixed and returned to the App Store.
Things got even more confusing after Pocket Gamer claimed Apple confirmed that users will no longer be able to download an app from their purchase history after it is pulled from the App Store. Pocket Gamer eventually updated their original story saying it is "no longer accurate," and today Touch Arcade noted that some missing games have returned to App Store purchase histories. Now everyone involved is saying that "Appocalypse" was nothing more than an "App Store SNAFU that was poorly communicated by all parties involved."
Adobe's Photoshop Lightroom app is now availble for free without the need of a subscription or Adobe ID. The photo editing app supports all iOS devices running iOS 8.1 or later.
Here's a look at this week's noteworthy App Store releases for 10/04/15 to 10/04/15. Don't forget to check out our App Store recap every Saturday for all the weekly releases, jailbreak tweaks, App Store news and important app updates.
Fugue Machine ($9.99)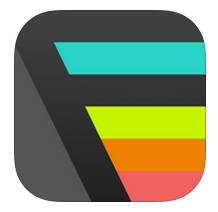 "FUGUE MACHINE is a tool inspired by composition techniques used in Baroque music and Serialism — e.g. Bach's canons and fugues, and Schoenberg's twelve-tone technique. The idea was to design a tool to manipulate a melody's speed, direction, and pitch, as well as play multiple variations of the melody simultaneously."
"As it turned out, the best implementation for this was to reimagine one of the most fundamental building blocks of all music sequencers: the piano roll."
"FUGUE MACHINE is the world's first multi-playhead piano roll. Create a musical sequence and play it back with up to four playheads at once — each at various speeds, directions, and pitches. You see the playheads dance over the music sequence, and hear the complex patterns that emerge."
Esspresso - professional de-esser ($7.99)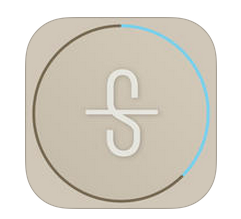 "This audio effect is an advanced de-esser with an intuitive user interface. The uniqueness of Esspresso is that the detection frequency range isn't coupled with the suppressors frequency range. That means you can listen to a specific frequency and compress another one, which is often what you'll want from a professional de-esser. With a fast and accurate frequency response view, you will easily get full control over annoying S-sounds that ruin the mix."
******* KEY FEATURES *******
• Audiobus 2 compatible (works in iOS9)
• Inter app audio compatible (IAA)
• Detector sensitivity gain
• Visual reduction RMS
• Visual detector RMS
• Suppressor can work as allpass, bandpass and highpass
• Load / Save presets
• Documentation
Mystery Tales: The Twilight World HD (Free)
"You and your daughter, Nancy, can't resist the lovely hotel just off the highway, especially after a long day on the open road. But just as you get settled, your peaceful pause is shattered by Nancy's abduction!"
• A WITCH HAS ABDUCTED YOUR DAUGHTER
This hotel was built on the cursed land once owned by the witch, and now you must stop her before she takes over Nancy's body!
• TRAVEL TO THE TWILIGHT WORLD
Use the witch's magic ball to travel between parallel worlds. Play multiple styles of Hidden Object scenes among bold and beautiful locations.
• WILL YOU BE TRAPPED IN THE WITCH'S DARK REALM?
You'll meet others who have been doomed by the witch's dark magic. Solve unique mini-games and puzzles and use items from the witch's magic box to save them.
• VANQUISH EVIL FOREVER IN THE BONUS GAME!
In this Collector's Edition, gather unique collectibles, get awesome extras like concept art and soundtracks, and play the exciting bonus chapter!
The Walking Dead: No Man's Land (Free)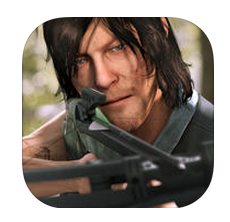 "Stay human and survive in the official mobile game of AMC's The Walking Dead."
"Join Daryl Dixon in the fight against the flesh-hungry walkers. Do you have what it takes to stay alive?"
"The Walking Dead: No Man's Land is a thrilling, action-packed RPG game where tactical choices make a difference between life and death. The one and only, Daryl Dixon, will teach you how to kill and survive - but remember, in the end you are on your own."