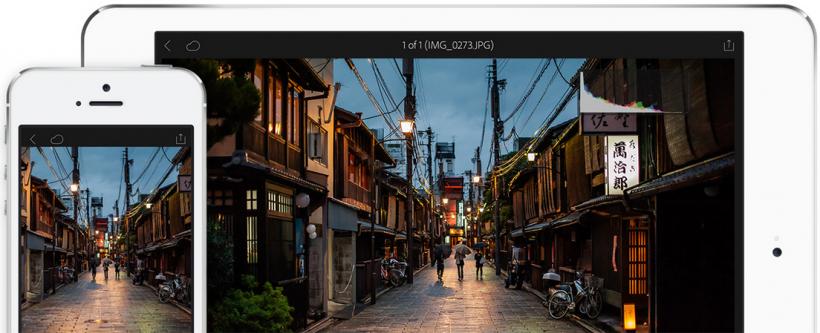 Adobe's Photoshop Lightroom for the iPad was always free to download, but it required a subscription to one of Adobe's Creative Cloud plans to access all its features. On Monday the app was updated to version 2.0 and it is now free to everyone, no subscription required.
Adobe hopes that offering the app for free will help attract new users who preferred to use free photo editors such as Pixelmator.
"We're seeing alot of people come in first on Lightroom mobile, so now we're allowing people to use it locally on their local assets, their local photos and videos on their phone and tablet for as long as they like," Tom Hogarty, Adobe's director of product management for digital imaging told TNW.
Hogarty also noted that more people are using their smartphones to snap photos, and are leaving their expensive DSLR cameras at home to collect dust. Adobe hopes to lure smartphone users into their ecosystem and get them hooked on Lightroom.
The recent update also adds several new features to the app such as an in-app Adobe camera for snapping photos, a Photoshop Fix option to quickly touch up images, the ability to make videos by using still images and syncing them to music, and more.
Both the iPad and iPhone versions of Adobe Photoshop Lightroom are free to download and use without a subscription or Adobe ID.