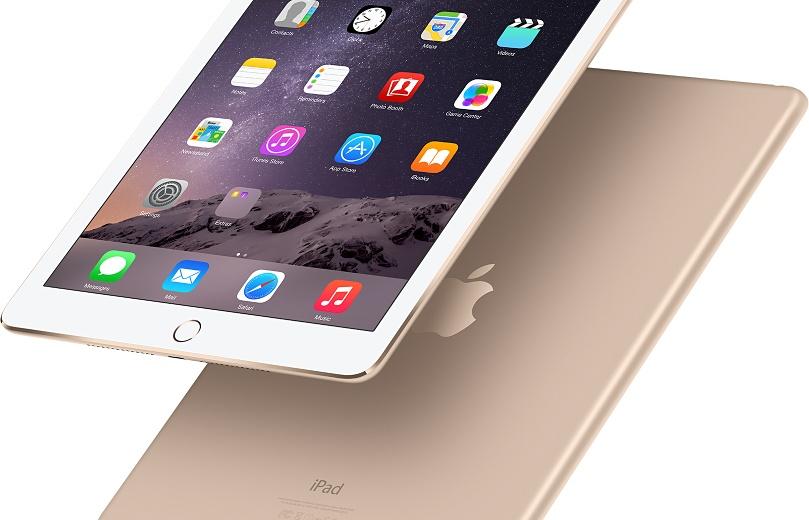 A device named "iPad6,8" running iOS 9.1 was spotted in user logs, according to AppSee.
"Our logs show a new device, named 'iPad6,8' with the size of… 2,048×2,732 pixels (1024×1366 points). This evidence is aligned with previous findings and based on several live apps – making it very concrete."
AppSee claims this is proof that the long rumored 12-inch iPad Pro is real, and will most likely make its debut soon.
Other signs of the iPad Pro have been found hiding in the iOS 9 beta, and alleged leaked images have shown off the purported design of the unannounced tablet.
Recent rumors have suggested that Apple will not refresh its 9.7-inch iPad lineup this year. Instead the company will release a fourth-generation iPad mini that will resemble the iPad Air 2, and launch its first 12-inch iPad aimed at the education and business markets.
The iPad Pro is rumored to measure in at somewhere around 12.2- to 12.9-inches, and be the first iPad to ship with stereo speakers and a USB-C port. Apple is also allegedly developing a stylus for use with the larger iPad.
Apple is expected to unveil the iPhone 6s, its next-generation Apple TV and possibly its new iPad models during a special media event rumored to be held on September 9, 2015.