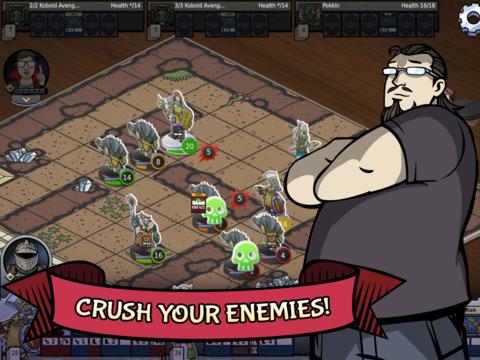 Here are this week's noteworthy iPad releases for 08/02/15 to 08/08/15. Matter is Apple's free app of the week. The photo app will be free on the Apple App Store until 08/13/15. Don't forget to check out our App Store recap every Saturday for all the weekly releases, jailbreak tweaks, App Store news and important app updates.
Loot & Legends (Free)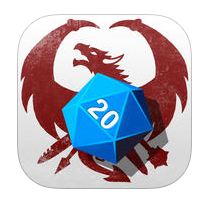 "An epic tale of Adventure, Glory and Pizza! Take a trip to a time when battles were set atop tables and magic was limited only by your imagination! Collect powerful cards to crush your competition in an immersive cardboard universe!"
"Forged from the award-winning PC game Card Hunter and designed with Richard Garfield, creator of Magic: The Gathering, Loot & Legends takes you on a hilarious journey filled with pop culture, sibling rivalry, and pizza delivery romance!"
******* KEY FEATURES *******
OUTWIT YOUR ENEMIES!
Use your immensely superior intellect to prove yourself in board game style combat!
EXPLORE A HAND-CRAFTED WORLD!
Unlock rare cards to level up your deck and progress through increasingly challenging battles!
COLLECT EPIC LOOT!
Unearth unique sets of armor and abilities to bring your heroes to the next level and defeat Big Bad Bosses!
Zoombinis ($4.99)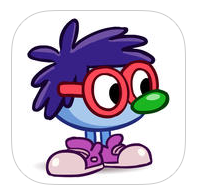 "Play Zoombinis and guide the little blue creatures through fun and increasingly challenging puzzles on their way to a new home. Zoombinis is a re-creation of the classic, award-winning 1990's puzzle game Logical Journey of the Zoombinis. The small blue creatures, each with distinct personalities and appearances, are escaping imprisonment by the evil Bloats who have taken over the Zoombinis' home. Players take on the role of guide and help the Zoombinis reach the safety of Zoombiniville."
"Use logic, analyze data, spot patterns and hone problem solving skills. Players face a series of increasingly difficult challenges that stand between the Zoombinis and freedom. Twelve perilous puzzles each with 4 levels of increasing difficulty, a great story, and many fun and memorable characters make for an engaging and challenging experience."
******* KEY FEATURES *******
Beautiful new backgrounds
The original voices for the Narrator, Stone Guards, Pizza Trolls, Captain Cajun, and the Innkeeper
Restored music from version 1.0 of the original game
Improved celebrations and achievements
DRG Lookup (Free)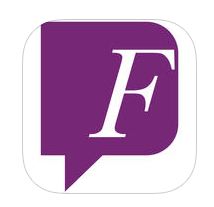 "Description: Decision Resources Group maintains the highest quality and most comprehensive, integrated database of formulary information in the United States, covering virtually all plans, in all segments: commercial, Medicare, Medicaid, PBM, Health Exchange, Employers and more. Our services allow pharmaceutical executives, including brand teamsand sales professionals, to leverage managed care formulary information as a significant and competitive advantage."
"Our formulary solutions are made available to hundreds of thousands of physicians and other healthcare providers throughout the United States. Our iPad application is a simple-to-use tool that allows you to determine formulary drug status for health plans in your area from our industry leading real-time formulary database."
Access on the go – Access formulary information everywhere you go.
Simple to use – Download our free iPad App and you will have real time industry leading data at your finger tips.
Enhanced personalization – Advanced features include ability to store "My Plans" and "My Drugs" for quick reference.

Geo Puzzle: World! (Free)

"There is only ONE puzzle game with the physics in the App Store and this is Geo Puzzle: World! Try to reach to TOP-10 of the World ranking of the points!"

******* KEY FEATURES *******

Learn the world map easily with Geo Puzzle: World.
Play our new Time Attack mode: collect the puzzles as quickly as you can, time is running out! Slow the timer instantly to improve your results!

Share you best results with friends, earn achievements and lead the rankings!

- 3 levels of difficulty
- 2 game modes
- 12 achievements

This week's hidden object games:

- Vampire Legends: The True Story of Kisilova HD (Free)
- Haunted Legends: The Stone Guest HD ($1.99)
- Grim Legends 2: Song of the Dark Swan HD ($6.99)