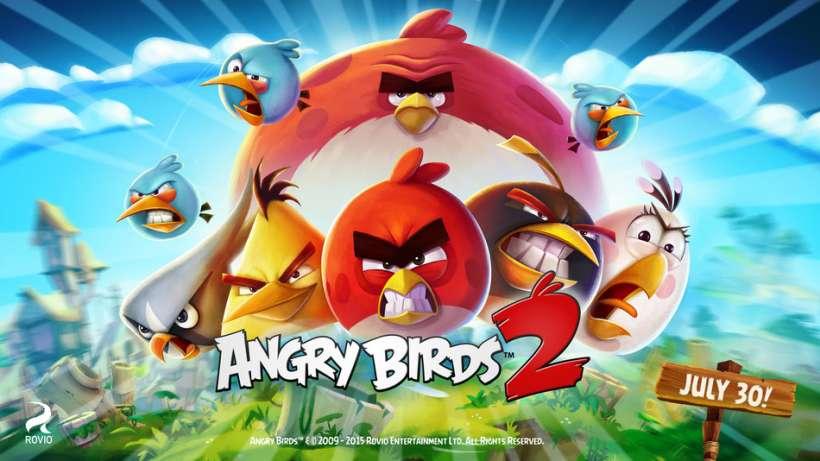 Telltale this week announced that episode 5 of its Game of Thrones series will be available on July 23. The fifth episode is titled, A Nest of Vipers and it will be available as an in-app purchase for $4.99. Angry Birds 2 is set to land on the App Store the following week on July 30. Rovio Entertainment didn't release any specific details about the upcoming sequel, but did promise to release more information about the game on July 28. Angry Birds fans can visit angrybirds2game.com for future updates, or follow along on social media. In celebration of the upcoming release Rovio has discounted several of its Angry Birds titles on the App Store.
Angry Birds Sale:
Pixelmator has been updated to version 2.0.2 and reduced to only $0.99. The latest version includes a faster Repair tool, Dynamic Touch for all Retouch tools and more.
Here are this week's noteworthy iPad releases for 07/12/15 to 07/18/15. Don't forget to check out our App Store recap every Saturday for all the weekly releases, jailbreak tweaks, App Store news and important app updates.
This War of Mine ($9.99)
"In This War Of Mine you do not play as an elite soldier, rather a group of civilians trying to survive in a besieged city; struggling with lack of food, medicine and constant danger from snipers and hostile scavengers. The game provides an experience of war seen from an entirely new angle."
"The pace of This War of Mine is imposed by the day and night cycle. During the day snipers outside stop you from leaving your refuge, so you need to focus on maintaining your hideout: crafting, trading and taking care of your survivors. At night, take one of your civilians on a mission to scavenge through a set of unique locations for items that will help you stay alive."
"Make life-and-death decisions driven by your conscience. Try to protect everybody from your shelter or sacrifice some of them for longer-term survival. During war, there are no good or bad decisions; there is only survival. The sooner you realize that, the better."
******* KEY FEATURES *******
• Inspired by real-life events
• Control your survivors and manage your shelter
• Craft weapons, alcohol, beds or stoves – anything that helps you survive
• Make decisions - an often unforgiving and emotionally difficult experience
• Randomized world and characters every time you start a new game
• Charcoal-stylized aesthetics to complement the game's theme
Warhammer 40,000: Deathwatch - Tyranid Invasion ($4.99) (Universal)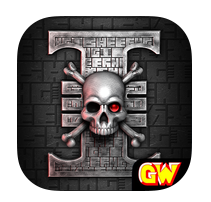 "Command your ultimate team of elite Space Marines. Warhammer 40,000: Deathwatch: Tyranid Invasion is a turn-based strategy game, set on the edge of Imperial space, where your Space Marines will take on the Tyranids in a series of tactical engagements. From war ravaged cities, to the insides of Tyranid bio-ships, the missions will see your Kill Team rise in strength and skill as you face ever greater threats and peril."
******* KEY FEATURES *******
FIGHT: Embark on a journey to save the sector from the alien threat. Battle through 40 missions and smash your enemies.
COLLECT: 38 unique Deathwatch Space Marines available to collect. Customise them with over 150 different weapons and wargear items.
LEVEL UP: Gain experience points on missions and spend them on your Space Marines to unlock powerful skills and abilities.