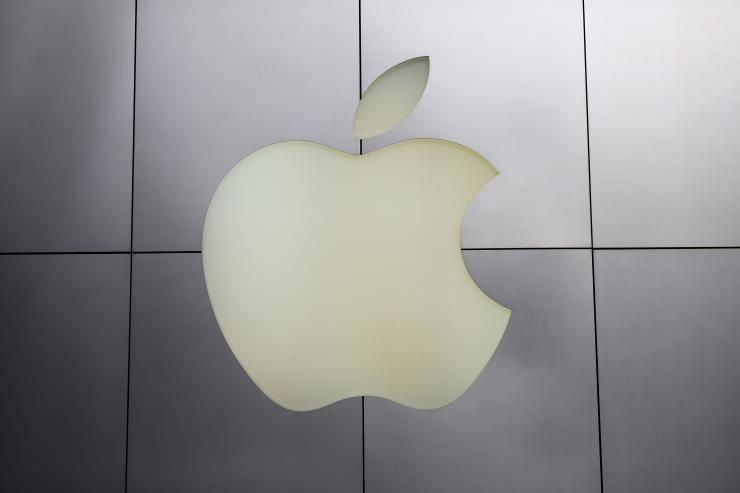 The initial shipment of iPad Pro models will be "much lower than most market watchers' expectations," according to the DigiTimes. Supply chain sources told the Taiwanese trade publication that Apple is being rather "cautious" about placing iPad Pro component orders, which means there will be limited quantities of the 12.9-inch iPad when it begins shipping later this year. The supply chain will begin manufacturing the iPad Pro in "late-September and the device is expected to become available in the market after mid-November," according to industry sources.
The DigiTime notes that Apple's apprehension of manufacturing too many iPad Pro models is due to the recent slump in tablet sales. Even Apple CEO Tim Cook acknowledged in a recent earnings report that iPad sales were being canabalized by the recent surge in popularity of larger smartphone devices like the iPhone 6 and 6 Plus.
The iPad Pro is expected to ship with a 12-inch display, NFC, Force Touch, stereo speakers and a USB-C connector. Recent rumors have also claimed that Apple is working on its first pressure-sensitive Bluetooth stylus as an iPad Pro accessory.