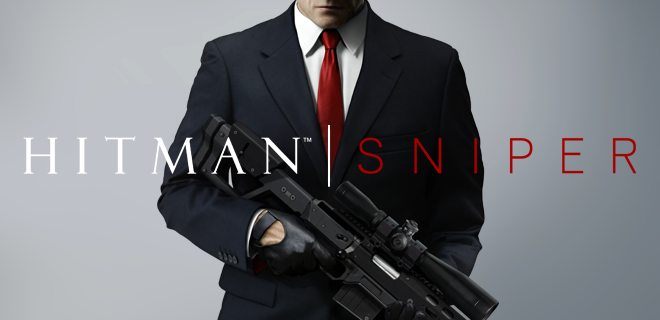 Square Enix just announced on its official blog that Hitman: Sniper will launch for iOS and Android devices on June 4th. The game studio said the release took a "little more time than expected," but it was "worth doing right."
Square Enix soft launched the game as a free-to-play title in 2014, but the final version is rumored to be a premium release. in the game players take on the role of Agent 47 in the small country of Montenegro. The game features "multiple scenario-driven contracts" that can be replayed to "achieve the perfect score on the leaderboards".
Square Enix said the official worldwide release took so long so they could "iron out all the wrinkles" and put out a game everyone could enjoy.
Hitman: Sniper is the followup to Square Enix's Hitman: GO game for mobile titles. Hitman: GO is currently available on the App Store for $4.99. It supports all devices running iOS 6.0 or later.