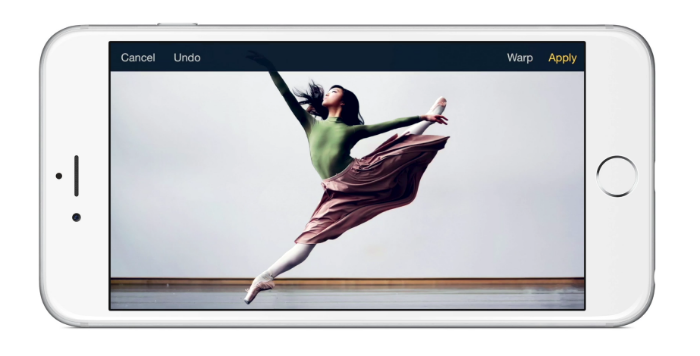 The award winning photo editing app Pixelmator is coming to the iPhone. The Pixelmator Team made the announcement via their official blog on Wednesday. The iPhone version will include all the same features as the iPad, plus new tools powered by Apple's Metal technology.
The iPad version is currently 50 percent off on the Apple App Store. Customers who buy the iPad app now will receive the iPhone version when it is released. The Pixelmator Team did not give an official release date for the iPhone update, but you can sign up for an email alert here.
You may remember Pixelmator from the October iPad Air 2 keynote when Apple allowed its creators to demo the app on stage. The photo editing software allows users to create, edit, and enhance images with a variety of tools and other advanced image editing applications. The app supports iCloud Drive and Handoff, which allows users to work seamlessly between their Mac and iPad, and soon the iPhone.
Pixelmator supports all iPad models running iOS 8.1 or later. It is normally $9.99, but you can download it now for only $4.99.