Perhaps the most innovative new feature coming with the release of the iPad 2 is the new Smart Cover. By utilizing magnets embedded in the iPad during its unibody construction, the Smart Cover not only provides protection for the iPad's screen, but also auto aligns itself. Additionally, the iPad 2 will wake and sleep as the Smart Cover is opened and closed.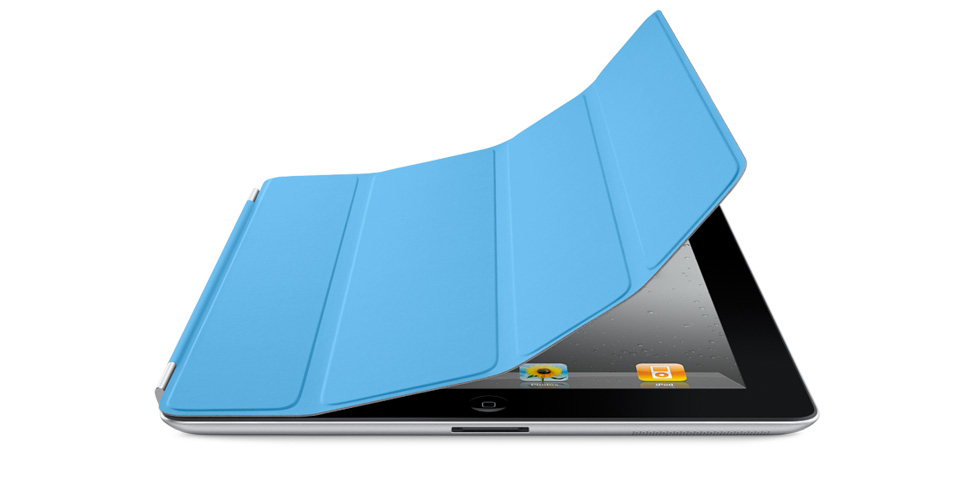 For many owners of the original iPad, the other features that come along with the iPad 2 may not be enough to justify the cost of an upgrade. Still, the idea of adding a Smart Cover to the original iPad is an attractive one. That said, we've already begun receiving inquiries as to whether the new iPad 2 Smart Covers can be used with the iPad 1.
Unfortunately, the answer is no. The Smart Cover functions as it does because of the aforementioned magnets embedded in the iPad 2. The iPad 1 lacks these magnets, and as such, won't allow the Smart Cover to do its thing. Sure, you could buy a Smart Cover and lay it across the screen of your iPad, but there are more functional cases and covers already on the market when compared to a non-functional Apple Smart Cover.