You do not need a subscription for Apple TV. The Apple TV comes with a plethora of pre-installed apps, many of which are free. You can watch content from networks such as PBS, ABC and CBS for free, and there are apps such as YouTube and TED which also have free content. You can also stream content from your iPad, iPhone and Mac, view your photos and listen to your iTunes library on the Apple TV.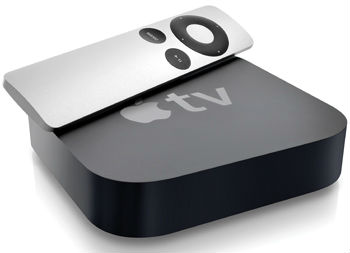 There are also, of course, many services that do require a subscription, such as Netflix and Hulu Plus. Apps like Showtime Anytime require a subscription through a satellite or cable provider. HBO recently launched its stand-alone streaming service, HBO Now. This is a $14.99/month service that gives you on demand access to all of HBO's programming and does not require a cable or satellite subscription. This kind of à la carte service will likely become the norm in the near future.
Apple is also developing a subscription streaming TV service that will likely debut with the 4th generation Apple TV sometime this fall. It is expected to offer around 25 channels for $30 - $40 a month.
So while there is a lot of free content for you to enjoy with the Apple TV, there are a number of services that you might want that you will have to pay for. Even so, it probably will turn out to be less expensive than a cable bundle that comes with mostly unwanted channels.