Microsoft and Apple are working together to come up with a solution for problems with Hotmail's web interface in Mobile Safari on the iPad. Users have been experiencing issues composing mail or replying to messages when logged into their Hotmail account on the web.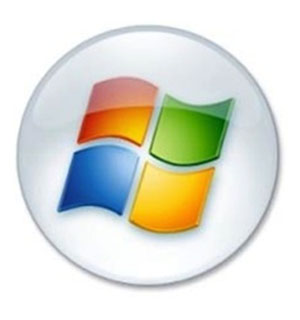 Safari browsers have frozen up entirely on some iPad owners accessing Hotmail. Until the problem is tracked down and resolved, Microsoft had been redirecting iPad users to a mobile version of the Hotmail web site. The problems are said to be affecting a limited number of iPad users.
Neither Apple or Microsoft has announced when the iPad fix might be implemented, or even if the problem has been determined yet. As an alternative to reading Hotmail on the web, iPad users can set up the iPad Mail app to download email using POP.
Windows Live Hotmail Wave 4 is scheduled for a lunch unveiling on May 18 in Australia. The new version of Hotmail is expected to add multiple features including rich mobile browsing and touch screen optimization.
Mike Schackwitz, Program Manager for the Windows Live Hotmail team writes:
Unfortunately, we've seen some issues with using Hotmail on the new Apple iPad. Specifically, composing and replying to an email is not working for some of our users.
Rest assured that we're working with Apple to understand the issues, and we'll fix them as quickly as possible. In the meantime, we have directed all iPad traffic to our mobile Hotmail website. Alternatively, you can set up the iPad email client to use POP to download your Hotmail.