Apple is expected to preview iOS 6 at the WWDC on June 11 at the Moscone Center in San Francisco. It's pretty much confirmed that they will drop Google Maps in favor of the the 3-D mapping tech they gained from the acquisition of C3 Technologies.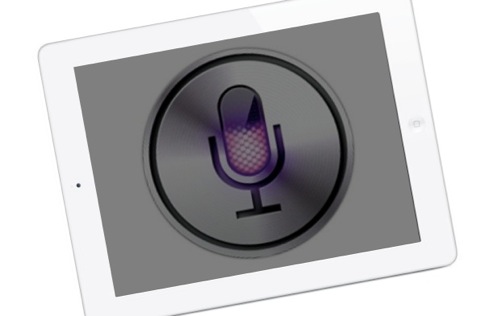 While investigating the new Maps application rumor, TechCrunch's MG Siegler discovered that there are "whispers about Siri" coming to the iPad. Many had hoped that the new iPad would feature the voice assistant, but Apple did not include it with the third generation tablet. It's believed Siri was left out because the iPad is not always guaranteed to be connected to Wi-Fi or 4G.
Siri requires an internet connection to work, and since the iPad does not require users to choose a wireless carrier like the iPhone, Siri is not guaranteed to work on the iPad. This is why many believe Apple did not add it to the new iPad. However, this could all change according to Siegler.
"As a quick aside, while there's not much other iOS 6 information floating around out there right now, there have been whispers backing up Gruber's assertion that Siri APIs are another possibility. There have also been whispers about Siri for iPad finally coming. Specifically, I've been led to believe it's more of a UI issue than anything else. After all, Apple is using the technology for the Dictation functionality found on the new iPad. They've just been working on what Siri for iPad will look like, I've been led to believe."