It's October 11th, and according to the Apple rumor mill, iPad mini event invites should've already been sent out and arrived on Wednesday. However, the mythical Apple tablet seems to be missing in action. Is the long rumored device just a rumor, or is something else holding up Apple's 7-inch tablet?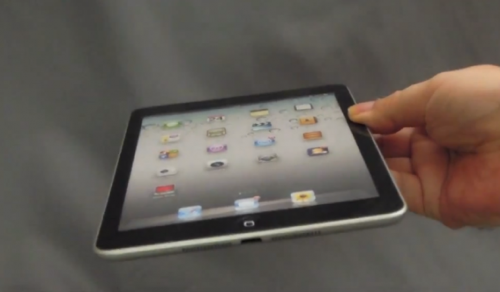 Apple's upcoming iPad mini and 13-inch MacBook Pro are rumored to be held up by production delays. Foxconn and Pegatron are having a difficult time meeting Apple's large order for iPad mini chassis. According to SlashGear, the "rumored 13-inch MacBook Pro with Retina display is also said to be affected by the delay as well."
iPhone 5 production has also slowed after Apple decided to crackdown on manufacturing standards in response to user complaints about devices arriving with scuffs and scratches out of the box. Employees at Foxconn's Zhengzhou factory even went on strike stalling production after Apple implemented the stricter quality requirements.
It looks like Apple has put a strain on the supply chain by releasing so many products at once, like some predicted they would. This is making some wonder if there will be any iPad mini announcement this year.