When used in the same sentence, the words "free-to-play" and "resource management" normally raise a few red flags, and that's basically what Ubisoft did on its official blog on Tuesday. Ubisoft announced that it is collaborating with Mi'pu'mi Games to bring the popular 1998 PC title Anno to the iPad.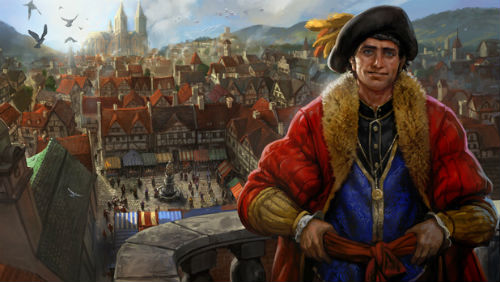 The iPad version called Anno: Build an Empire is being built from the ground up specifically for mobile devices. The game is a lot like other resource management title, like Sim City, where you're tasked with building an empire while starting from nothing. Players must build homes, taverns and other useful buildings to keep their peasants safe, happy and and prosperous.
The game will be a free-to-play title which means it will most likely feature in-app purchases and timers. Hopefully Ubisoft has taken note of EA's botched release of Dungeon Keeper and will make Anno at least somewhat playable.
Anno: Build an Empire will be available on the Apple App Store "soon". It will feature a multiplayer mode, and it be compatible with the iPad 2 or higher running iOS 6.0 or later.