Here are this week's top Apple related stories and rumors. Be sure to check out our weekly App Store recap for the latest app, game and jailbreak tweak news and releases. This week also features a list of the most useful Fantasy Football apps available on the App Store.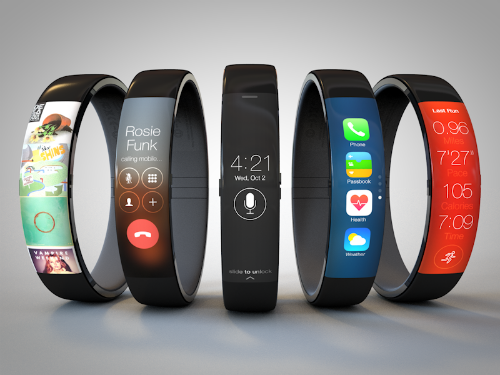 Apple will announce its next-generation iPhone on September 9th, according to a report filed by re/code. The iPhone 6 is expected to feature an improved Touch ID fingerprint sensor, faster Wi-Fi and LTE capabilities, NFC technology and a more powerful A8 processor. Rumors also suggest that Apple will unveil a 4.7-inch model and a 5.5-inch version of its new handset at the event.
John Gruber caused an uproar on Friday after he announced that Apple's iWatch would be released "next month". Gruber later clarified that the post was just a joke.
"It looks like Motorola's designers tried to draw as much attention as they could to the 360's stupid flat-tire display shape. The only way this could get funnier would be if it doesn't even ship until after Apple announces their wrist wearable thing next month."
Apple on Monday released iOS 8 beta 5 to developers. The update featured the usual bug fixes and improvements plus other tweaks such as new icons for iCloud, iCloud Family Sharing, iCloud Drive, Backup, and Keychain. You can see all the changes and fixes in Apple's Release Notes.
Pictures showing the alleged rear shell of an second-generation iPad 2 revealed a redesigned speaker grille, relocated microphone and new volume buttons.
2k Games announced that it is bringing the original Bioshock to iOS devices. Here's a hands-on video showing the gameplay:
Some Kickstarter users were not happy that Godus was released as a freemium title on the App Store. The displeased backers have been slamming both 22cans and Peter Molyneaux on the comments section of the game's kickstarter's page. You can read more about the Godus debacle via Touch Arcade.