Now consumers will have a choice of three retail outlets in the US when they look to purchase an iPad this fall. Photos of a Target retail PDA that were sent to Engadget have been confirmed by a press conference announcement from the company. Target will carry all six current iPad models starting on Sunday, October 3.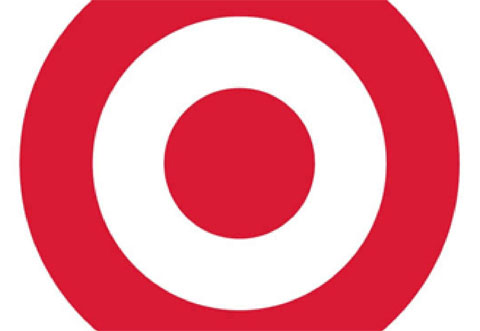 Walmart now has its eyes set on the Apple tablet and hopes to carry the device by the end of 2010. Maybe they'll even knock a few dollars off the price to compete. When it comes to Target, the iPad will be situated in the Digital Audio section of the store, alongside Amazon's Kindle ebook reader.
Pricing matches Apple, with Wi-Fi only models starting at $499. The iPad comes in three different storage capacities: 16GB, 32GB and 64GB with or without 3G capability. The 3G model tops out at $829 and requires a data plan from AT&T to use 3G cellular data. The data plan runs $25 per month for 2GB of data and a cheaper limited data plan is available.
Bonus alert! Target credit card carriers will get a five percent discount on their iPad if they purchase the device starting on October 17.
Apple moves the iPad into Target at a critical time before the holiday shopping season and makes a bold move against the Kindle. Amazon's device was first retailed at Target besides being sold through Amazon directly online. Best Buy and the Apple Store continue to offer the iPad, which has seen supply shortages slowly relieved in the past few weeks although demand remains high. The iPad is now shipping within 24 hours on Apple's online store.
Rumors have surfaced of a second-generation iPad launching as early as the 2010 holiday season. Apple is said to be putting the finishing touches on a front-camera FaceTime enabled iPad, although it's unclear whether or not the company will seek to launch the iPad 2 earlier than its typical annual product cycle.