Code in iOS 5.1 beta firmware has revealed a new iPad device that could be headed to the Sprint network. iPad 3 devices referred to by the codes iPad3,1 and iPad3,2 were revealed some time ago by 9to5Mac. The latest discovery is an iPad2,4 which would add a device to the iPad 2 lineup.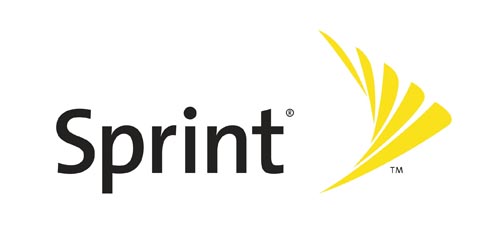 Existing devices include the Wi-Fi only iPad 2 (iPad2,1) and AT&T and Verizon models (iPad2,2 and iPad2,3 respectively). Sprint recently introduced the iPhone 4S and iPhone 4 on its network, surprising some observers who expected T-Mobile to be the next major carrier to carry Apple products.
The fact that iPad2,4 is listed as a new piece of hardware is particularly interesting. The current Verizon iPad uses the same CDMA technology as Sprint, which means that a hardware update would not be necessary if Apple launched the iPad 2 Wi-Fi + 3G on Sprint. This makes it possible that Apple plans to integrate WiMAX 4G technology into the Sprint iPad 2.
Sprint's WiMAX, billed as a 4G network is capable of average download speeds of 3-6 Mbps. This is much faster than average download speeds of 600 kbps up to 1.4 Mbps using the carrier's 3G network. Should an iPad 2 be released with WiMAX compatibility it would be the fastest mobile data plan currently available on the tablet.
Sprint has been heavily advertising the fact that it's the only carrier to offer the iPhone 4S with an unlimited data plan. If Apple launches an iPad 2 on their network, Sprint will likely extend the unlimited data offer to these devices. Sprint is the fourth-largest carrier in the US, and looking to compete with larger rivals' tiered data plans for Apple market share.