Duckie Deck Development has released Sandwich Chef, a mobile app geared towards "picky eaters". The new game for iOS devices is designed to promote wholesome eating habits while offering a safe ad-free experience for toddlers.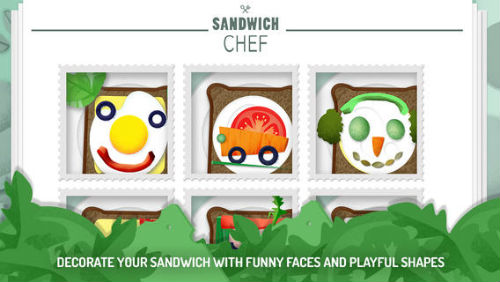 Sandwich Chef's kid-friendly interface and colorful graphics are reminiscent of Toca Boca's popular iOS games for children. The app allows kids to create a variety of cute sandwiches while using healthy nutrient-rich ingredients.
The game is simple to play, a child just selects one of the ten sandwich options, then uses simple touch-based controls to decorate it with fun faces. Children can then "eat" their finished sandwich with a few taps before moving on to their next creation.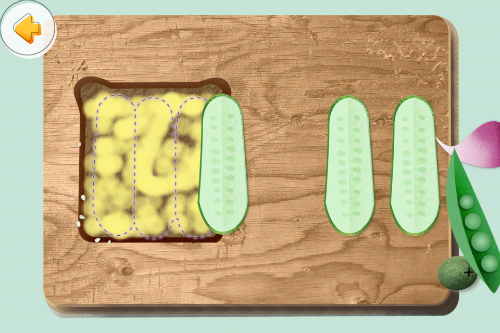 The game may seem overly simplistic to adults, but any parent with a young child and iPad knows how much enjoyment kids derive from these types of games. The best part of Sandwich Chef is there are no in-app purchases, ads or upgrades. I personally tested the game with my five-year-old and she was pleasantly surprised when she realized everything was unlocked, unlike most of the "free" games she has been allowed to download.
Duckie Deck Sandwich Chef is available now on the Apple App Store for $1.99. As stated above, the onetime download fee includes the whole game and doesn't require any additional purchases. The game requires iOS 5.0 or later and is compatible with both the iPad and iPhone. Here's a quick game play video: