Several sources are reporting that Apple will announce the iPad 3 on March 7. The website iMore claims that they have confirmed the next generation tablet will feature Retina display, a quad-core A6 processor, and possibly 4G LTE.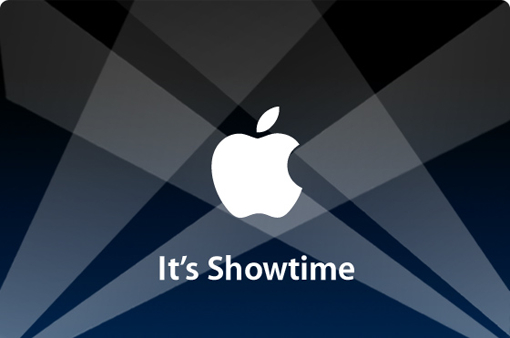 Jim Dalrymple also said Apple will announce the iPad 3 on Wednesday, March 7. Both reports line up with a previous AllThingsD rumor that claimed Apple would unveil the iPad 3 during the first week of March.
Most rumors have been pointing to a February or March release for the iPad 3, but this is the first time we've heard of an actual date. AllThingsD believes Apple will hold the event at the Yerba Buena Center for the Arts in San Francisco.
If the March 7 date is correct, and Apple follows tradition, we can expect the iPad 3 to be available sometime mid-March.