2K Games has released Bioshock to the New Zealand App Store, which means it should be available on the U.S. App Store around 11EST tonight. The game is $18.99 and it is only compatible with the iPad 4 or later, iPad mini 2, iPhone 5 or later and iOS 7.1 or later. It is rated 17+ and weighs in at 1.65 GB. Here's the official New Zealand App Store description: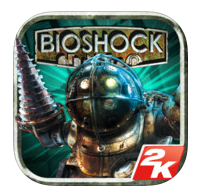 "One of the greatest first person shooters of all time, Bioshock comes to iOS!"

"Bioshock is the 'genetically enhanced' first person shooter where you can turn everything into a weapon: the environment, your body, fire and water, and even your worst enemies."

"You are a cast-away in Rapture, an underwater Utopia torn apart by civil war. Caught between powerful forces, and hunted down by genetically modified 'splicers' and deadly security systems, you have to come to grips with a deadly, mysterious world filled with powerful technology and fascinating characters. No encounter ever plays out the same, and no two gamers will play the game the same way.
The game has been scaled down graphically to work with iOS devices, but it still features all the first-person shooter action and genetic augmentations that made the original so popular. The iOS version also features wireless controller support and touch-based controls specifically created for mobile devices.
iOS users with a New Zealand App Store account can download the game now.
Bioshock iOS Screenshots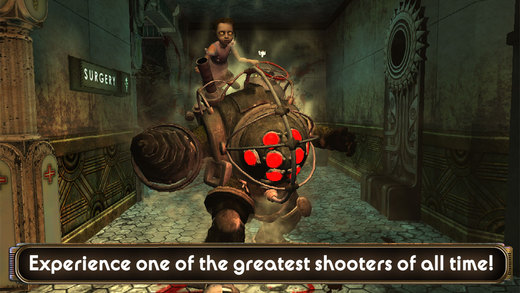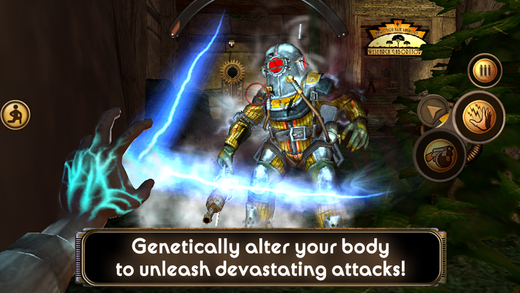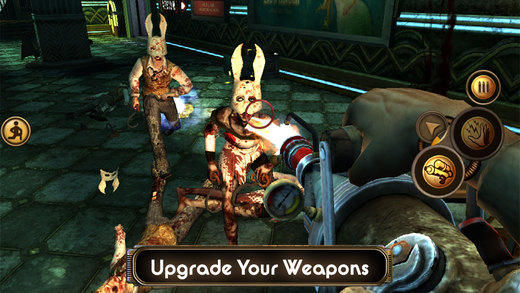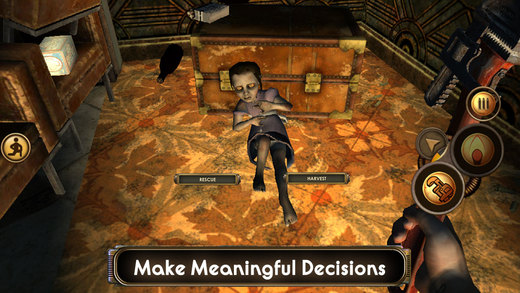 Bioshock iOS Gameplay Video via Touch Arcade